MyZone
Make every workout count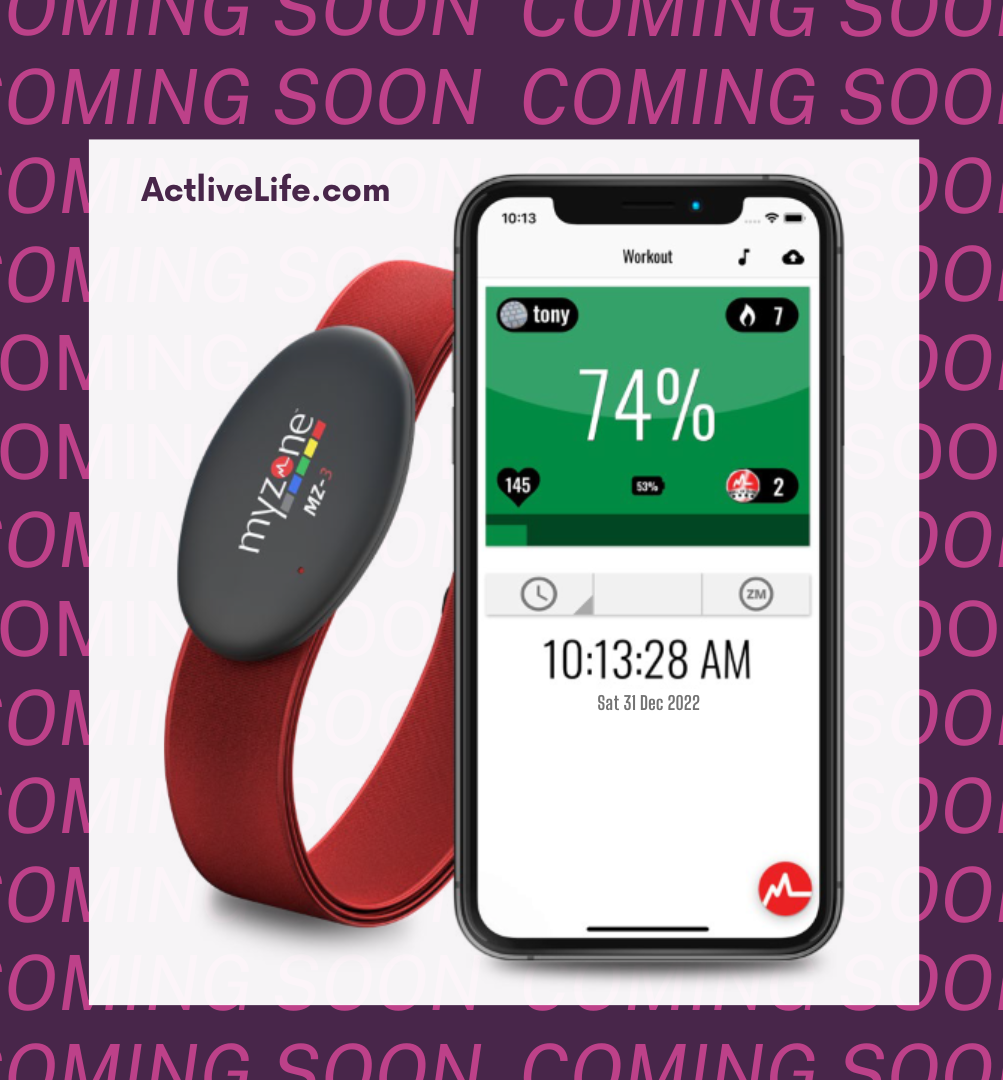 I'm working on the final details and will release more information very soon. Sign up below to be the first to know when MyZone is available!
MyZone features to look forward to:
Live display of data via smartphone app.
Online logbook to view and compare all your exercise history.
Unique MYZONE Effort Points (MEPs) designed to reward effort to promote fair competition with MYZONE users all over the world.
Connect with Actlive Life friends and stay motivated through MYZONE's social feed.
Status ranking based on attainment of World Health Guidelines over time.
Goal setting to help you stay on track.
Biometric data to review your health results.
Comfortable textile strap with button on module.
99.4% accuracy to an EKG/ECG machine providing data you can trust.
Uses Bluetooth to connect with 3rd party Apps & devices.
Wireless upload and live streaming of exercise data to smart phones.
Washable strap and sweat resistant module.
Smart Watch Integration including Apple Watch and Android Wear.