Monthly Fitness & Motivation Delivered
to Your Door
The subscription box for every woman who is busy juggling work, family, life and time for herself to work out!
Your Actlive Life fitness journey begins. Celebrate that you've made the choice to focus on you! Next, dive in and explore the fun items that'll help you meet your goals in new ways! Tag us so we can share in your excitement. #actlivelife
Don't be afraid TO BE a beginner
Join the Motivational Fitness Movement Curated for You!
We get so caught up in the day-to-day of life and all of its craziness that it's easy to forget we also need to take care of ourselves. 
Working out—even just for 15 minutes—is one of the best ways to help keep you healthier, happier, and ready to positively impact those around you. We'll send you 5-7 handpicked quality fitness and motivational items that will help you get moving. 
What you'll find inside each box:
Fitness apparel, a tasty treat, workout routines or gear, a 30-day fitness challenge, motivational goodies, fun extras AND an online supportive community too.
Discover new healthy snack brands and create new favorite go-tos while also enjoying tried and true brands you already love. 
Find a mixture of Keto, vegan, gluten-free and other diet-friendly snacks with the occasional non-healthy treat too. We select the highest quality treats we can find. Many snacks will be sourced from small businesses. 
Each month will be a mystery selection.
/** * @var $module \Ucraft\Module */ ?>
Leah B. - Creator of the Flipping Holder

"It really is excellent. I was so excited about everything in the box. Way more stuff than I was expecting."

Courtney S.

"My husband laughed at how excited I got for the cactus water. All around it's all so beautiful and I am so excited! I love everything in it and I'm thrilled. Thank you so much!"

Sarah K

"A beautiful way to start a new fitness journey that will last a lifetime! Thank you so much for finding all the right products to inspire a healthy lifestyle. I am so excited to find joy and motivation at my mailbox every month!"

Rachel W

"I loved everything in my first box! Can't wait for the next. Definitely worth the price.

The November box was just as great as the first! It's compatible with any fitness level and my toddlers love playing with my fitness dice which makes workouts easy to fit in with a busy schedule and gets everyone moving! Looking forward to my next box already."

Amber J.

"By golly, she did it again!!! Jessica at Actlive Life put together another amazing box this month! This month it's all yoga focused. The sports bra is so incredibly soft. I can't wait to wear it! The cookie is definitely going to be my snack this afternoon. If you are looking for an amazing fitness box, you will want to check this one out. So much fun stuff every month."

Martha C.

"I just got my mini box for March! The clothing attire is the BOMB!!!! I'm super happy Thank you Actlive, wonderful pick!!!"

Rabbia

"I just want to let you know that I love the variety of products you include in the boxes. In the hot weather I'm enjoying the tank tops you sent and I love your 30 day challenge. It helps me do some exercise. I appreciate you and Thank you"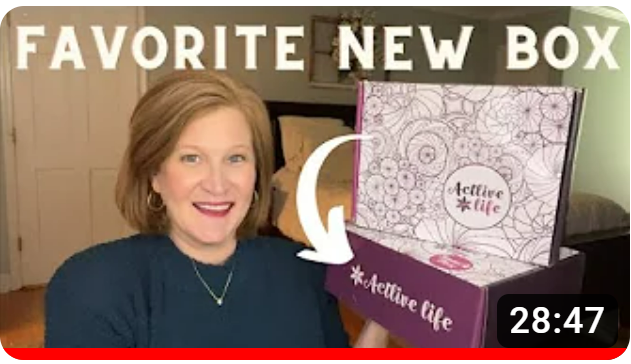 Follow the Actlive Life Instagram Community
Tag your posts with #ActliveLife so we can share in your fitness journey!
To positively encourage every woman to take time for personal fitness and self-care while making working out fun and not yet another chore to be accomplished.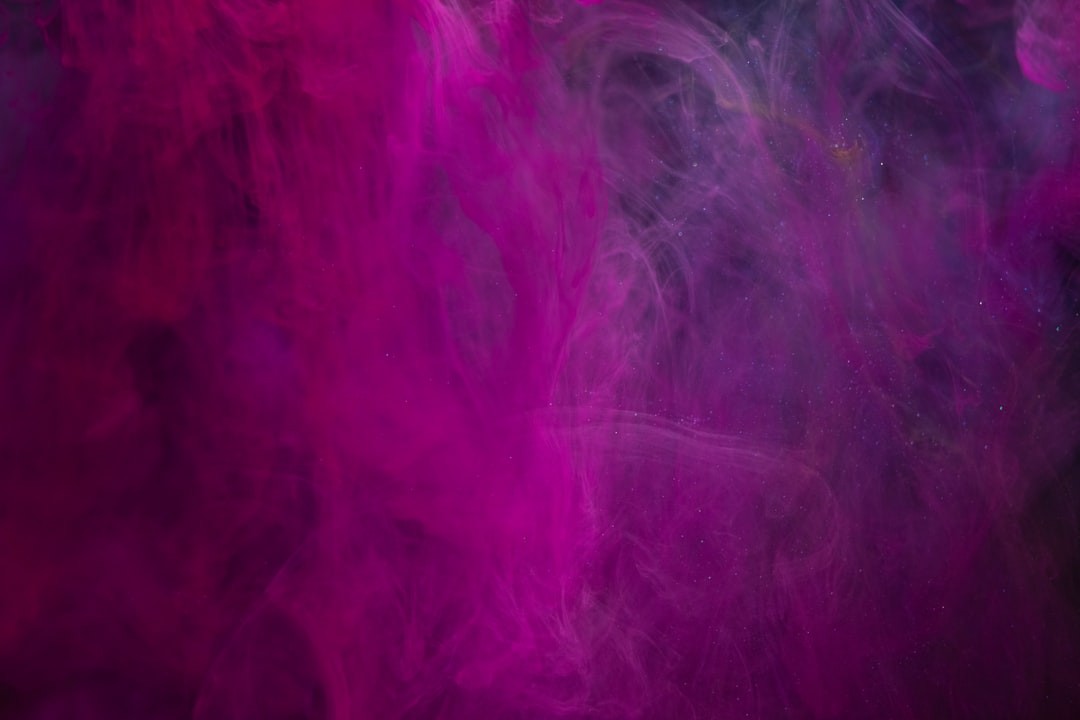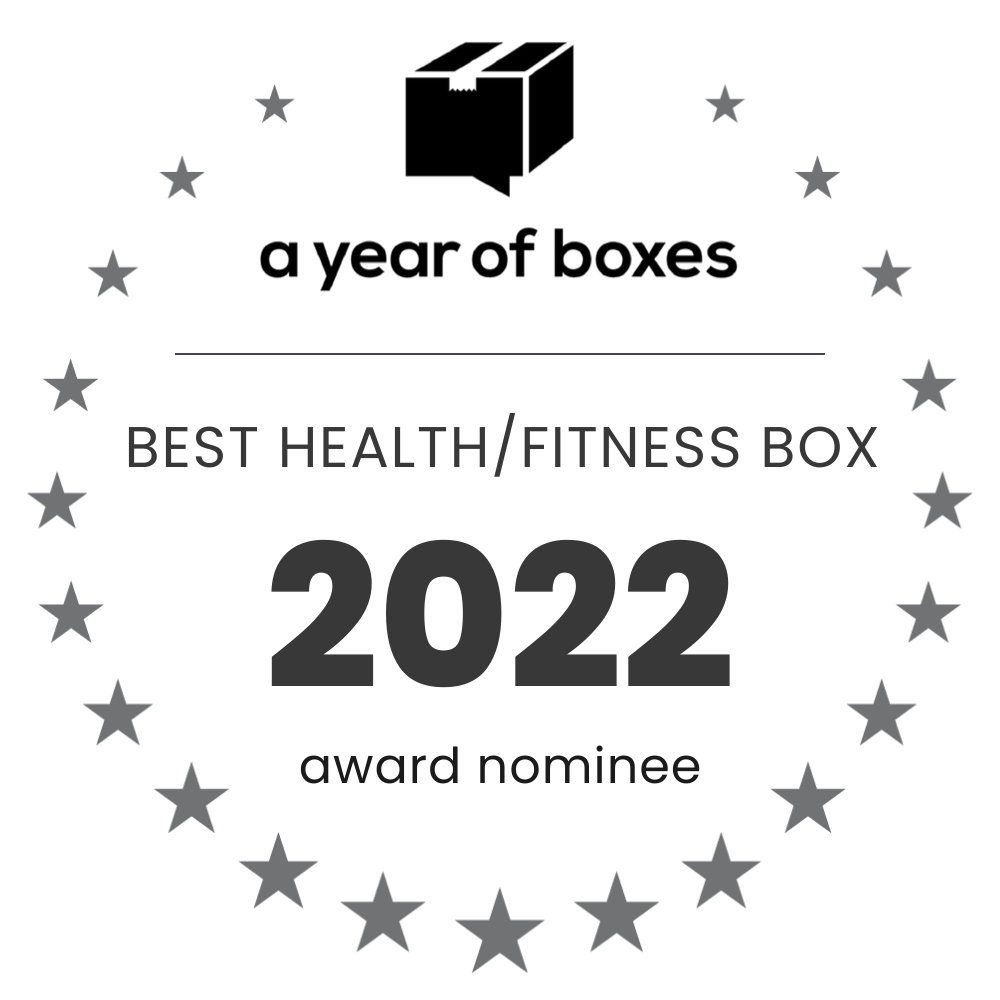 From Our Blog
Exercise not only changes your body. It changes your mind, attitude and your mood.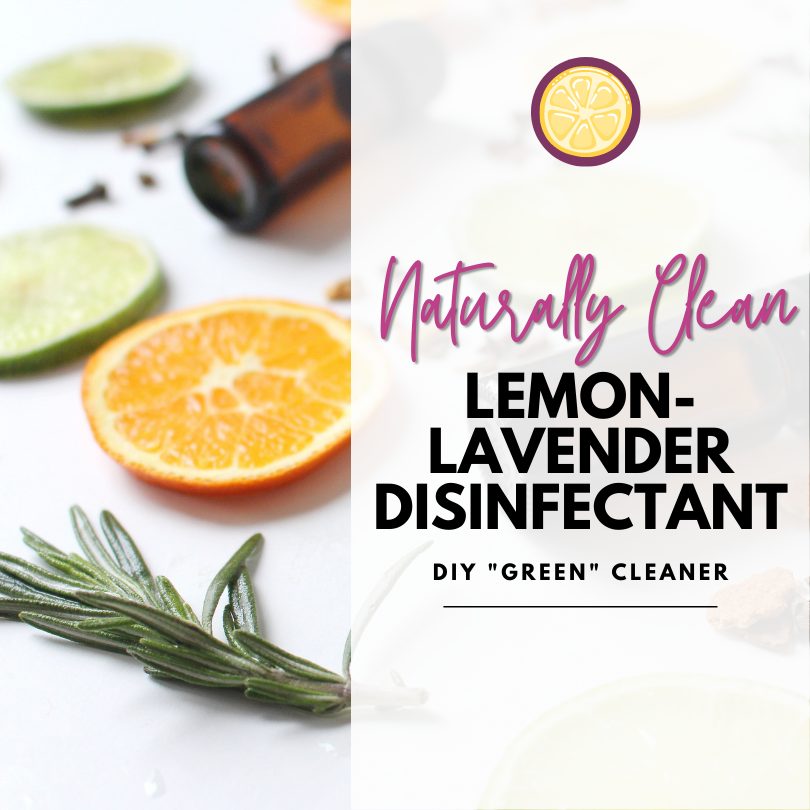 Homemade Lemon-Lavender Disinfectant is a natural and eco-friendly cleaning solution that combines the antibacterial properties of vinegar and essential oils to effectively disinfect and refresh surfaces in your home.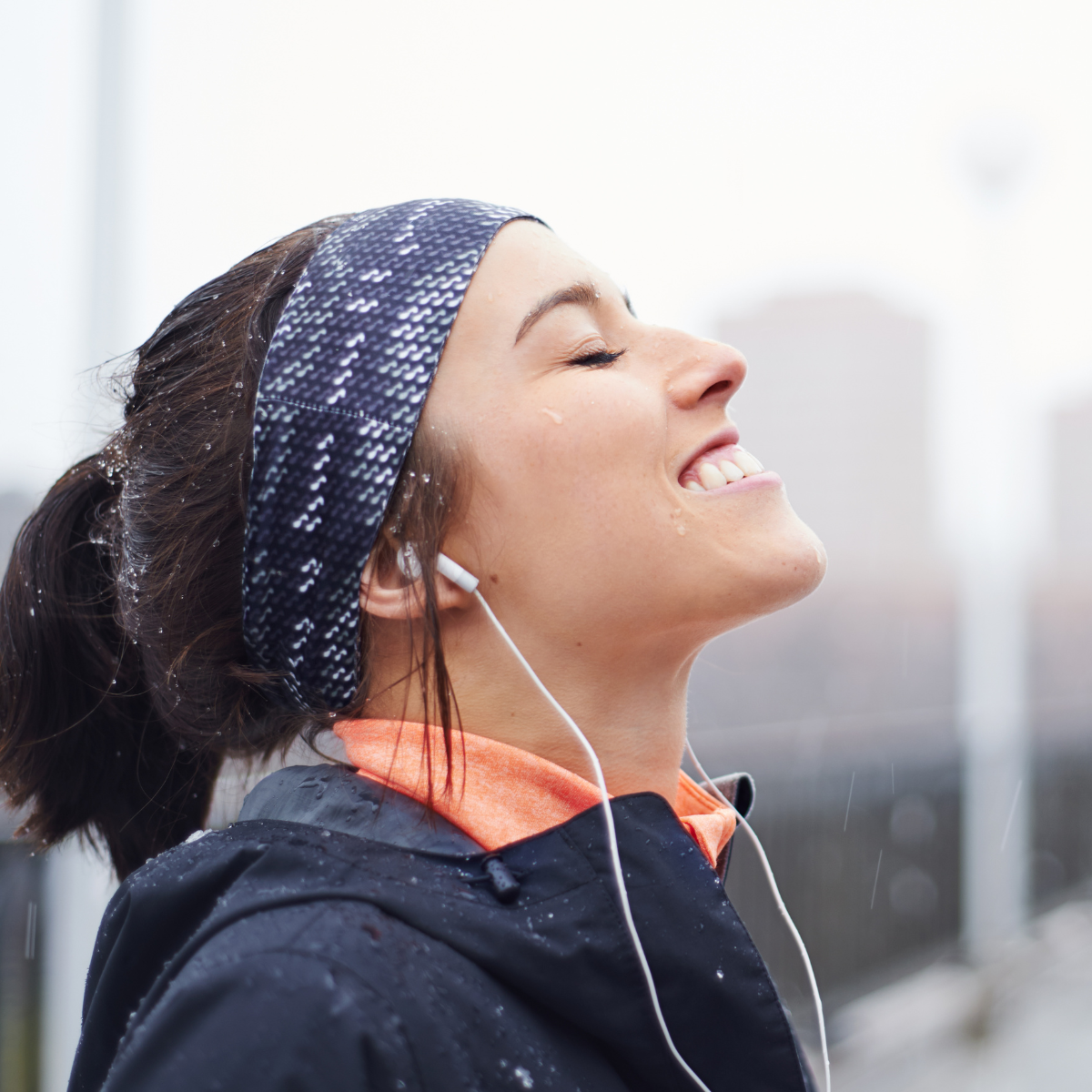 Exercise is often touted as a way to improve physical health, but did you know that it can also enhance your mood? The benefits of exercise on mental health are numerous and well-documented. If you're looking for a natural and effective way to improve your mood, exercise may be just what you need.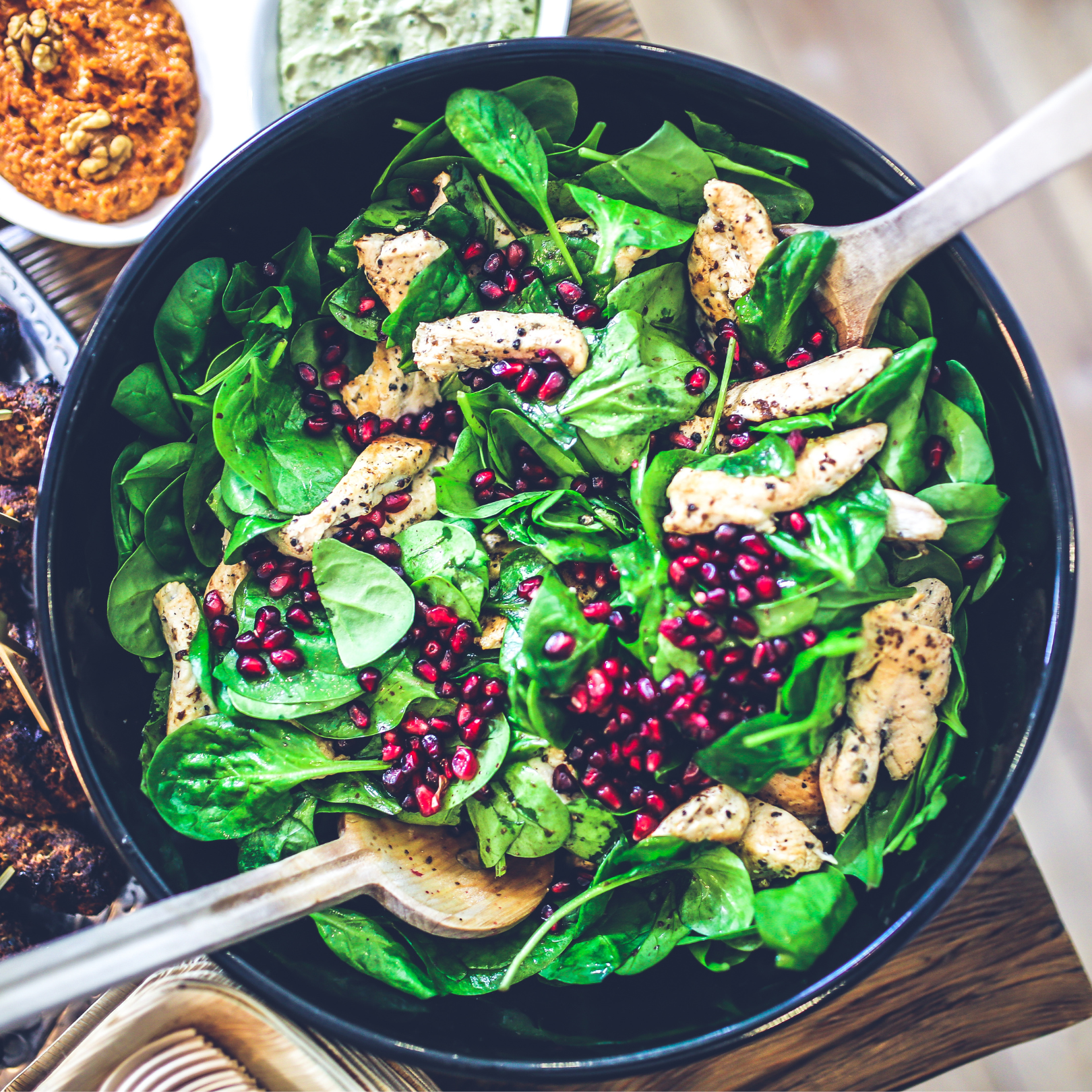 You may reach for the same tired resolutions every time the calendar flips to January. Lose weight. Save money. Clean out the garage before the clutter unionizes. Yet there's more to living well than fewer pounds, more dollar signs, and less mess. There's also setting positive habits and finding new ways to enjoy every day!