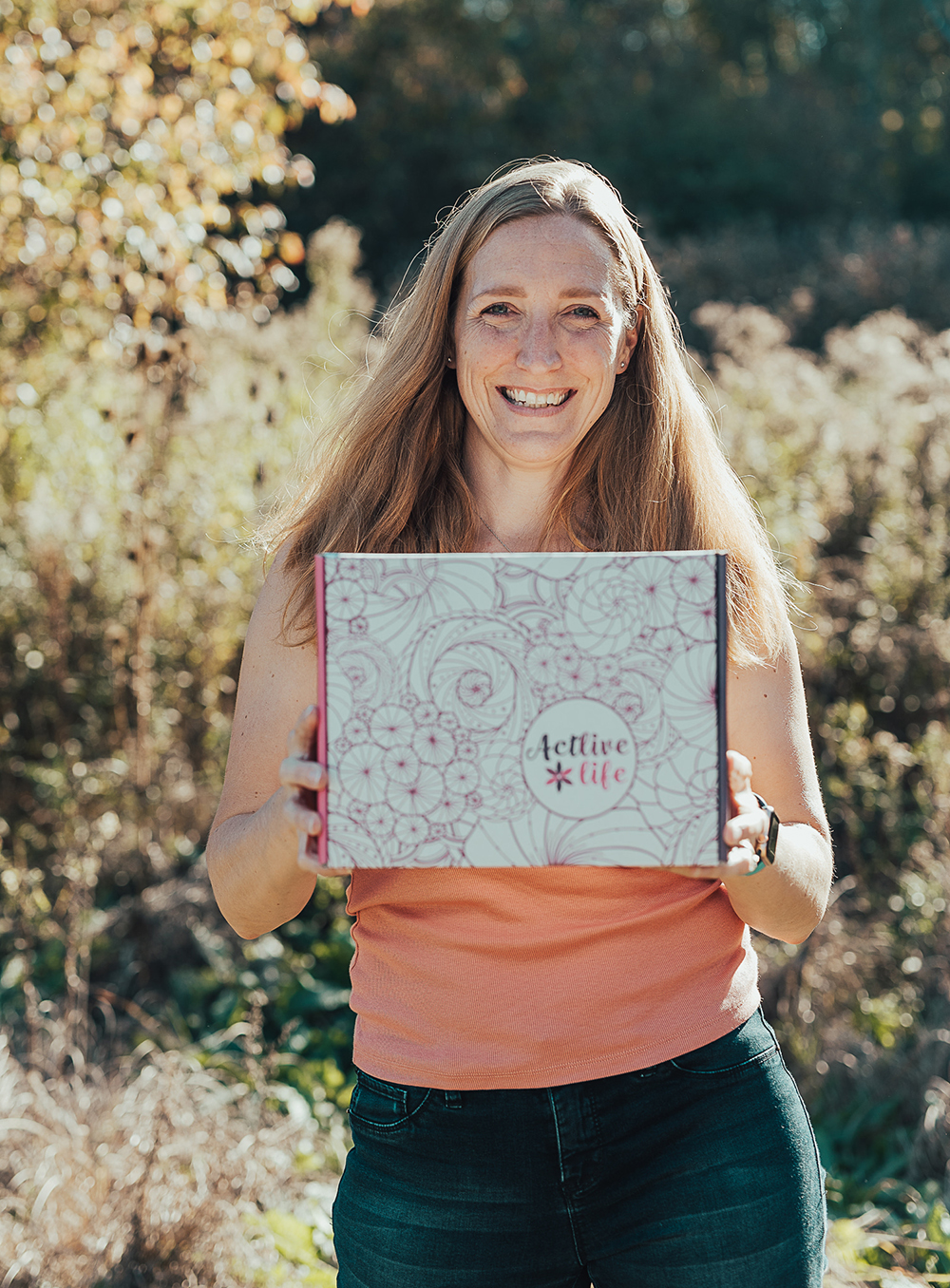 Welcome!
I'm glad you're here. My name is Jessica, a Midwest mom to two growing daughters, a wife to an understanding husband and a dreamer who is always thinking about new opportunities and challenges. I love to learn and try new things. I have loved fitness and running for most of my life and have completed four marathons; the first was New York City and the fourth was the Boston Marathon. Someday I hope to complete another one. I find that fitness improves my mood and wellbeing!
I want to help motivate other women find the time for fitness and self-care. I understand not everyone is comfortable going to a gym or even wants to work out in public. So for all those active women who need a little extra at-home encouragement, who love to discover new products, who enjoy surprises and who also love to get happy mail, I'm here for you! I don't want to make working out a chore. It should be fun and something you look forward to doing daily. And to help support small businesses there will be at least one item in every box from a small business. Oh the possibilities!!
Here are some answers to some commonly asked questions. 
What will the box include?
Each month's box is filled with 5-7 quality items, including fitness apparel, a gift to share, a tasty treat, workout routines or gear, a 30-day fitness challenge (with a supportive online community), motivational goodies and fun extras too. At least one item is sourced from a small business!
How often will I get this box?
Your Actlive Life Box will ship each month around the 5th via USPS or UPS from our home base in Wisconsin.
Can I sign up for just one box as a gift?
Absolutely! We have a gifting option available if you wish to purchase a box for a friend. You will click the "Gift" box at checkout. You can choose to have the Mighty Motivator Box or Mini Motivator Pack renew or not at checkout. We also have a selection of one-time Gift Boxes available that will ship immediately (instead of at the beginning of the month like the subscriptions).
How can I cancel my subscription or receive a refund?
If you ever need to close your subscription, you can cancel anytime by logging into your account and editing your subscription, or you can email us at jessica@actlivelife.com. In order to receive a refund, you must request one before your box has shipped. If you're ever dissatisfied, please reach out and let us know how we can improve!