The Actlive Life
Advent Box
Ready to elevate your fitness journey and embrace self-care like never before?
Our highly anticipated 2023 Advent Box is on the horizon, and you won't want to miss out!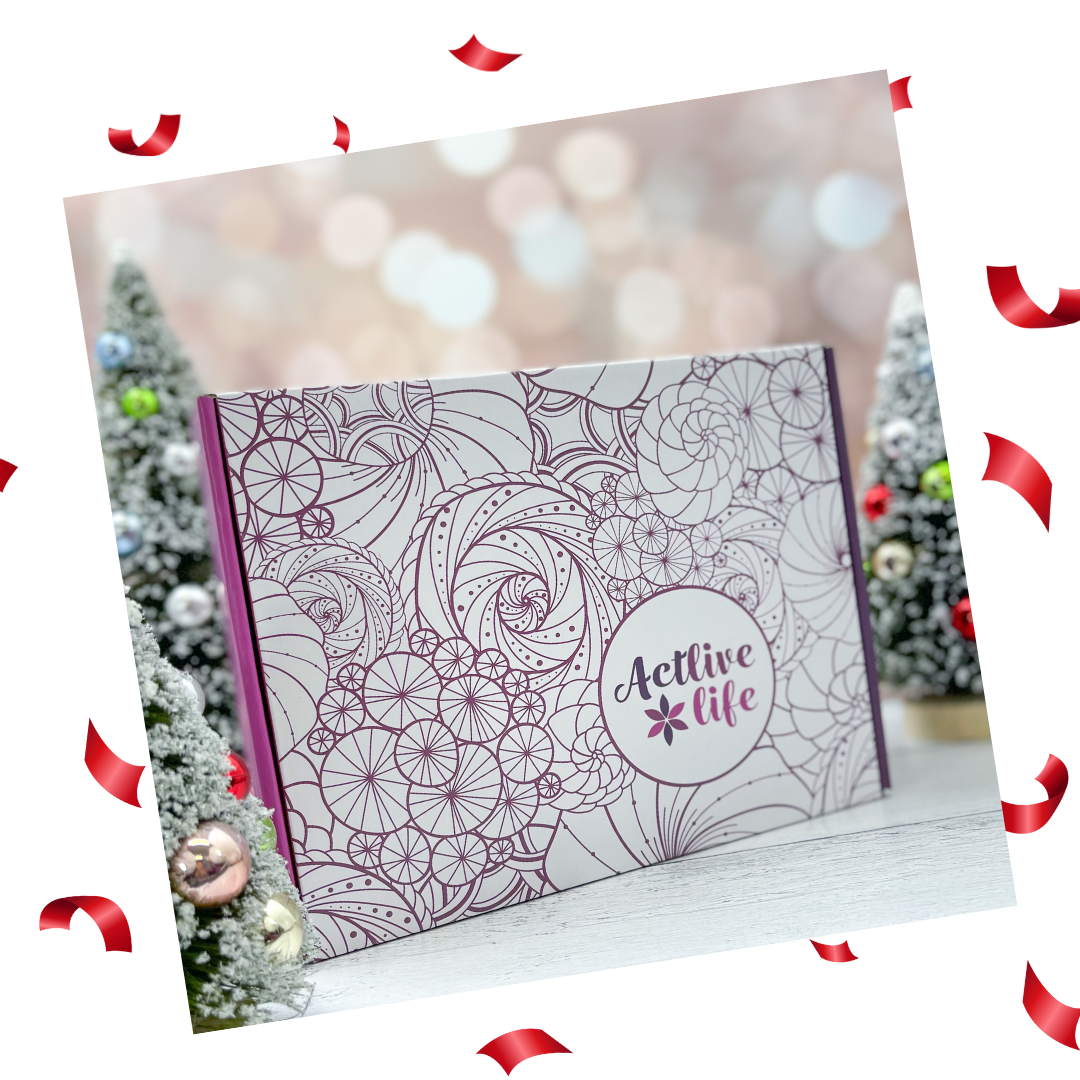 What's Inside?
Discover a world of motivation, wellness, and excitement packed into each box. From top-notch fitness gear that fuels your workouts to indulgent self-care items that pamper your soul, this year's Advent Box is curated to bring joy and transformation to your everyday routine.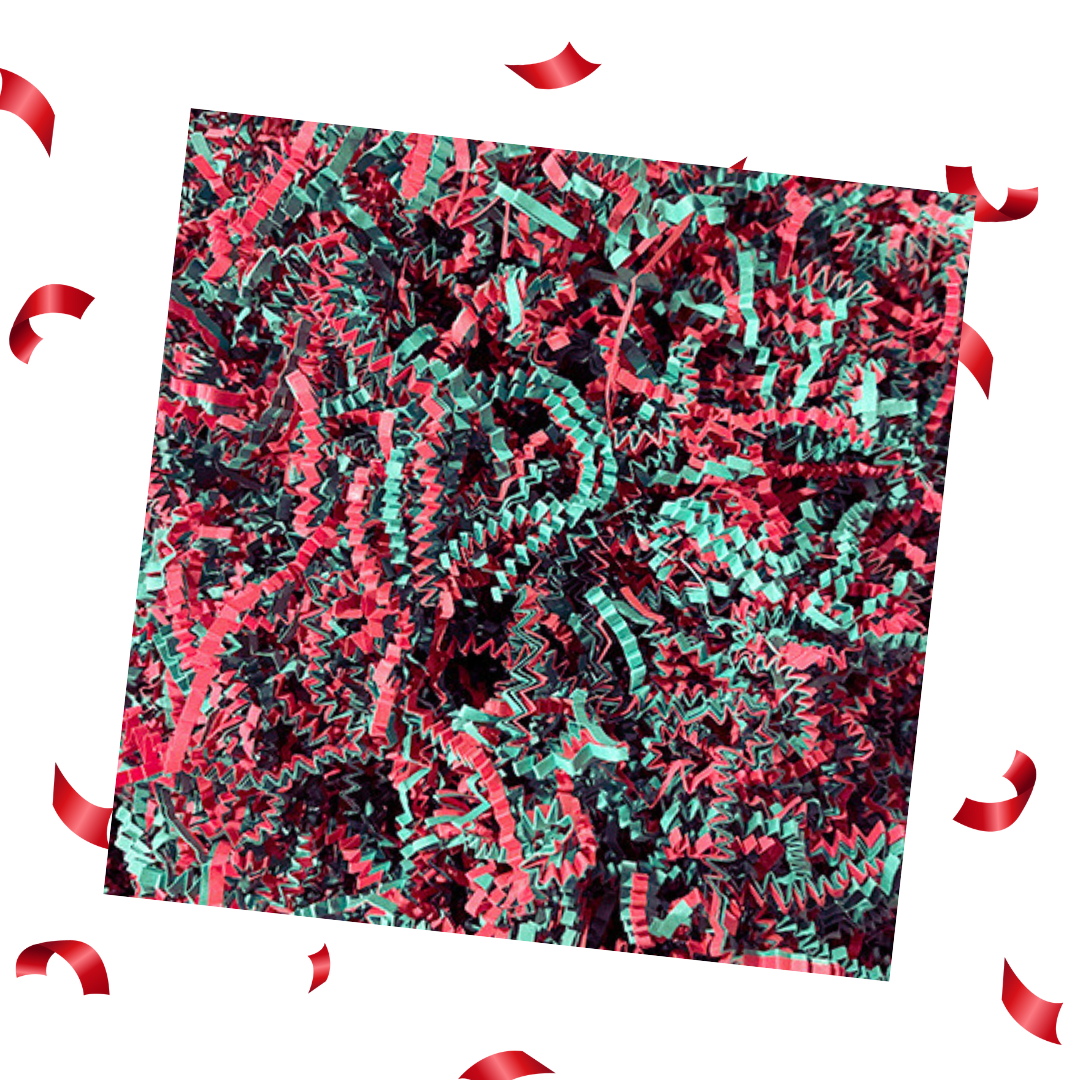 Ready to take the leap into a year of self-improvement, positivity, and fantastic surprises? Secure your spot on the waitlist today and be at the forefront of the 2023 Advent Box excitement!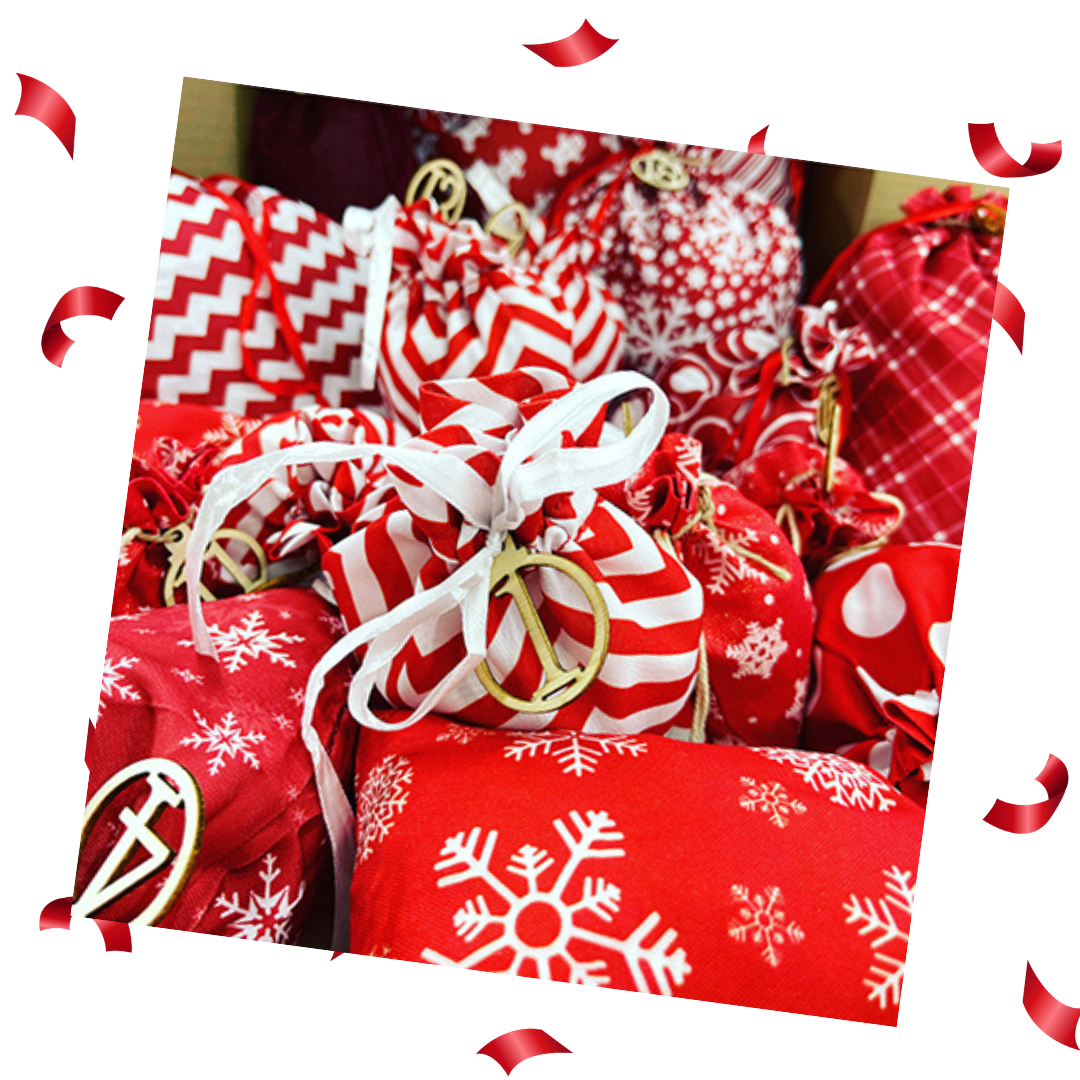 Why Join the Waitlist?
By joining our waitlist, you'll be the FIRST to know when our Advent Box drops, securing your chance to snag this limited-edition collection before anyone else. Don't miss out on exclusive early access and the opportunity to embark on a journey to a healthier, happier you.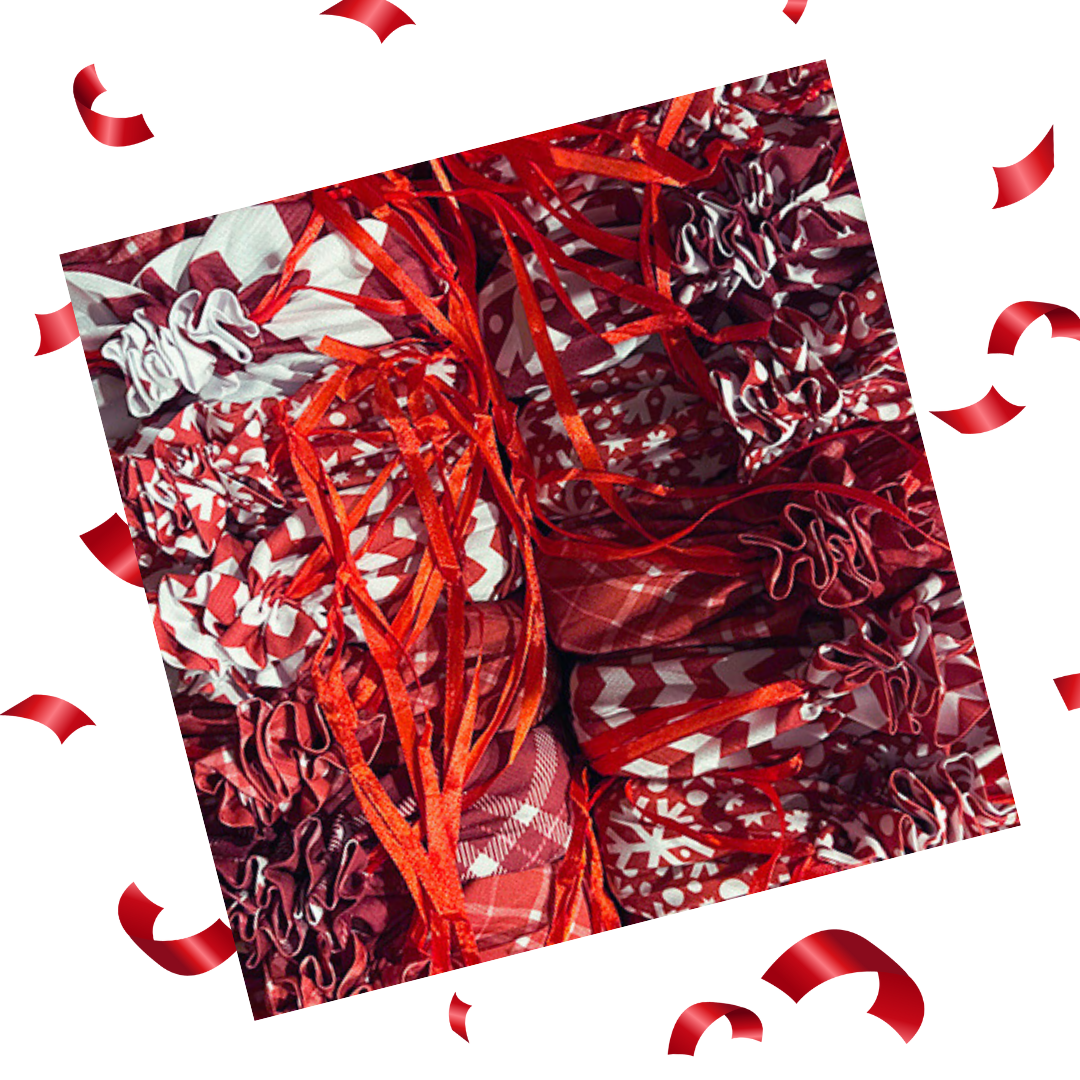 Here's to a year filled with empowerment, progress, and incredible goodies that'll make your heart smile!