Unlock Your Path to Lifelong Wellness: Get Your Free Copy of 'Healthy at Every Age' Today!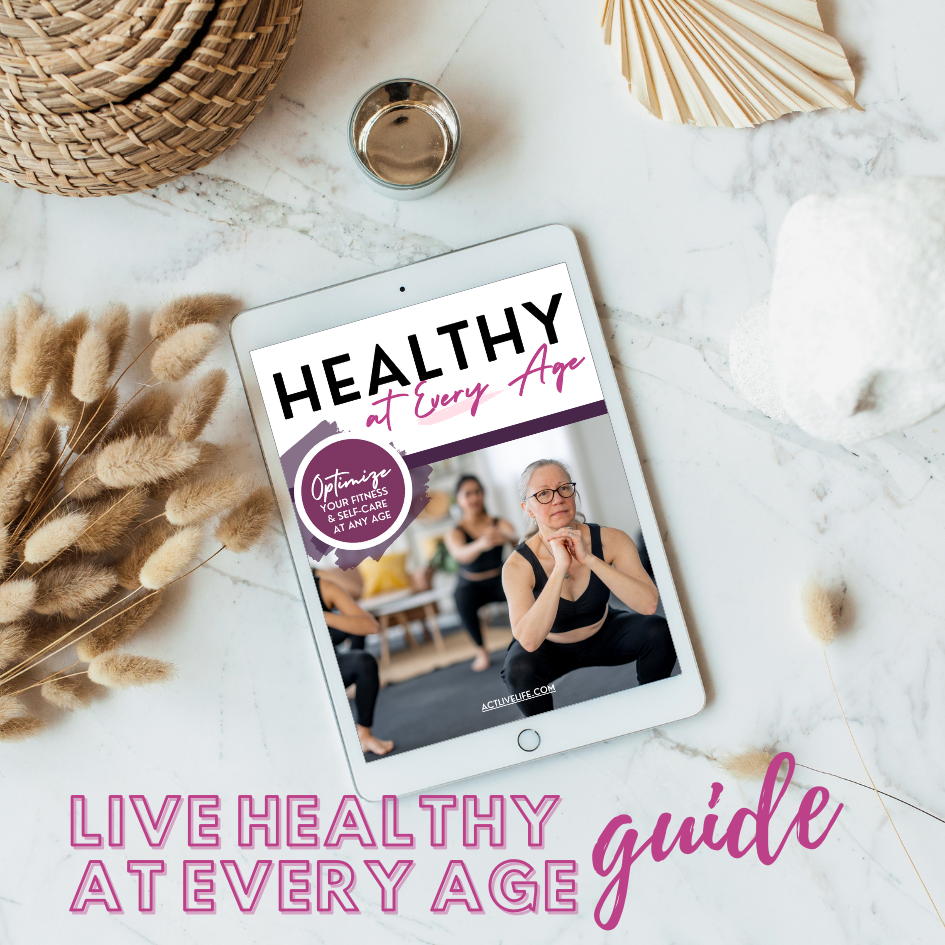 We understand that your health and wellness are of utmost importance. That's why we're thrilled to introduce a new resource to you - our latest ebook, 'Healthy at Every Age.' This ebook is tailored for individuals like yourself, dedicated to leading a vibrant, active life.
'Healthy at Every Age' provides comprehensive guidance on the specific steps to take during each stage of life to promote health, energy, fitness, and strength. It's filled with easy-to-follow checklists, simplifying your journey to wellness.
At every age, there are unique strengths and areas that require attention. Whether you're looking to reduce stress, age gracefully, or optimize your diet, this ebook serves as your wellness companion.
This resource is thoughtfully designed to pave the way for your well-being as you age:
The 20s: thriving through the stressful launchpad years
The 30s: making time for health when you're busy hitting your stride
The 40s: optimizing your routine to help you juggle responsibilities
The 50s: flourishing through a decade of transitions
The 60s: embracing new opportunities with healthy options
The 70s, 80s, and beyond: living an active, balanced, and centered lifestyle