FREE Lunchbox Rescue Guide:
Never Make the Same Meal Twice!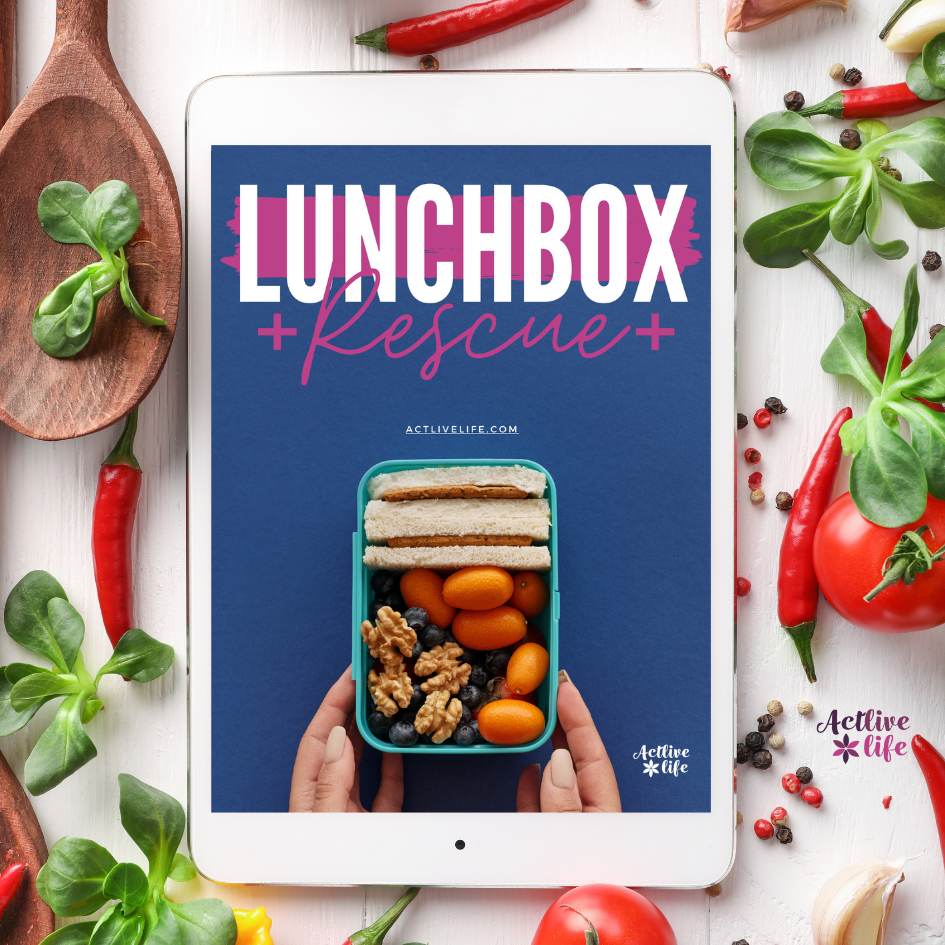 DOWNLOAD BELOW
Have you ever noticed that breakfast and dinner get a lot of attention in the fitness world, but lunch is sort of… chopped liver?
People love to talk about whether or not you should be eating breakfast…
Or what to eat for dinner to lose weight or get healthy…
But lunch? Not so much.
The thing is, lunch is arguably THE most important meal of the day! 
Eat too much, and you're tired the rest of the day. 
Too little? You're more likely to overeat at dinner.
Still, it's a challenge to prepare a healthy lunch every day — especially if you like variety.
That's why I'm giving you a FREE guide with 5 healthy mix-and-match, no-fail recipes that will make prepping your lunches a breeze.
All of the recipes in this guide are: 
✔️ Balanced
✔️ Meal prep friendly
✔️ Almost infinitely customizable

And so delicious you'll be looking forward to lunchtime!