Elevate, Energize, Excel!
Transform your fitness journey with our monthly Top Club subscription.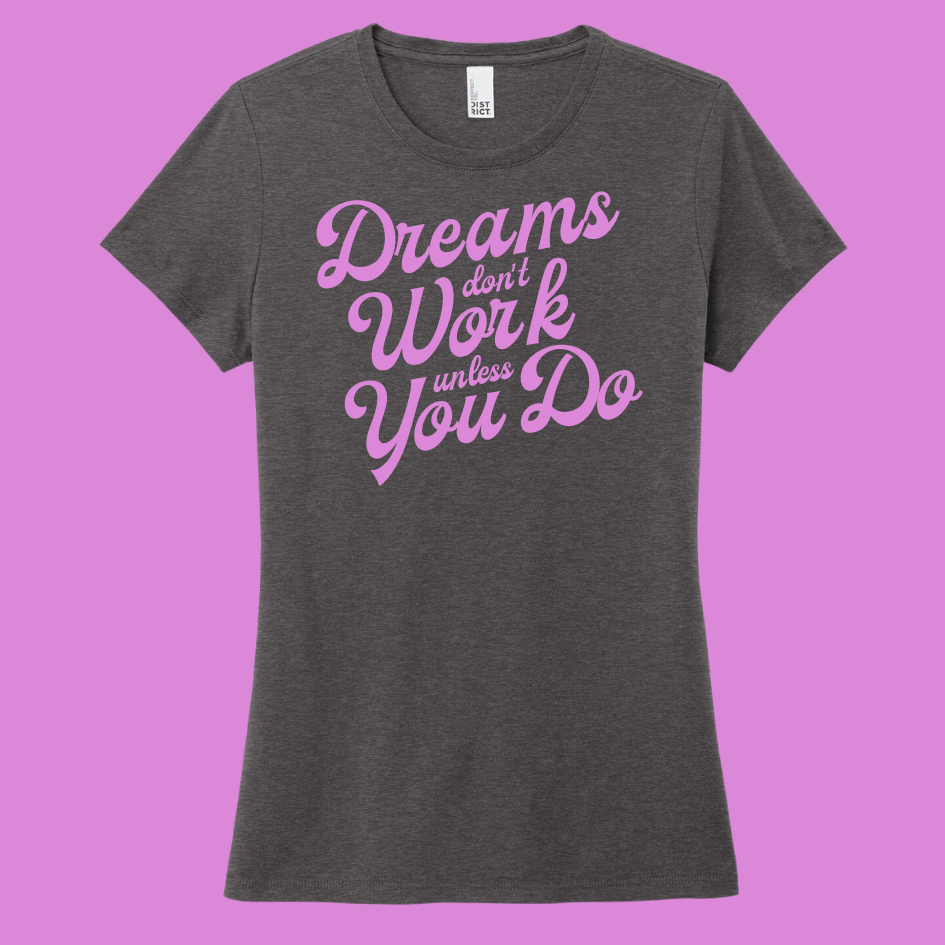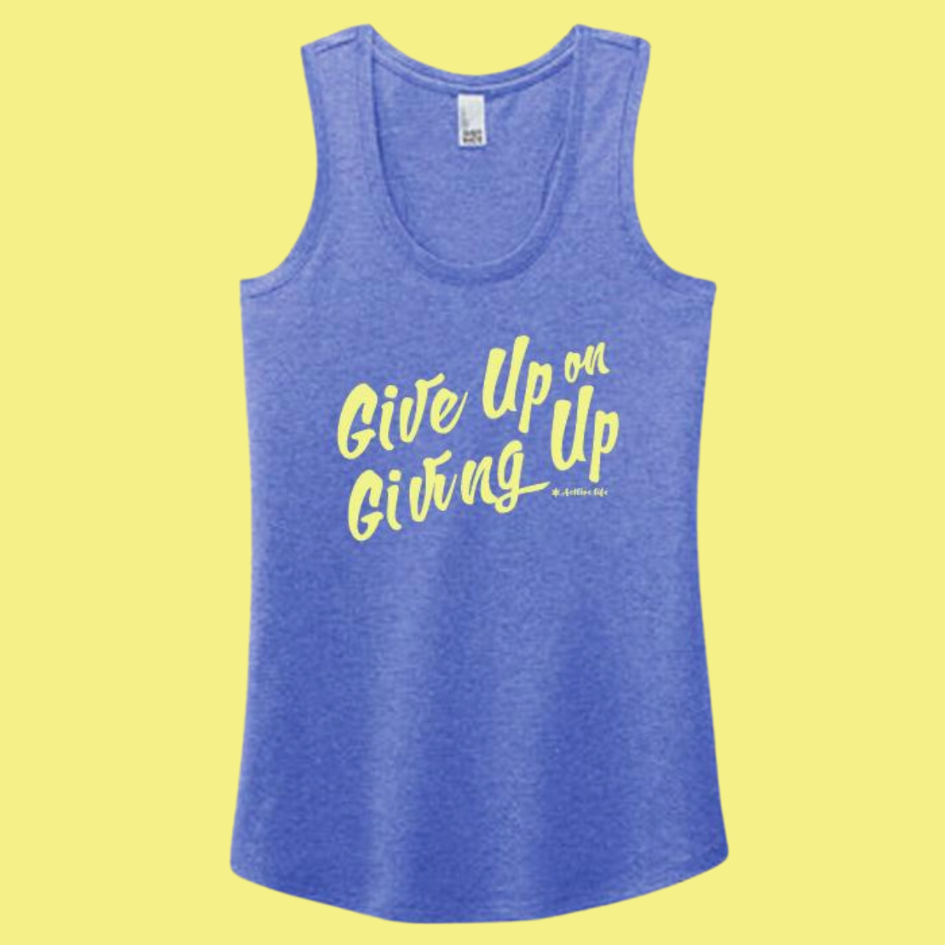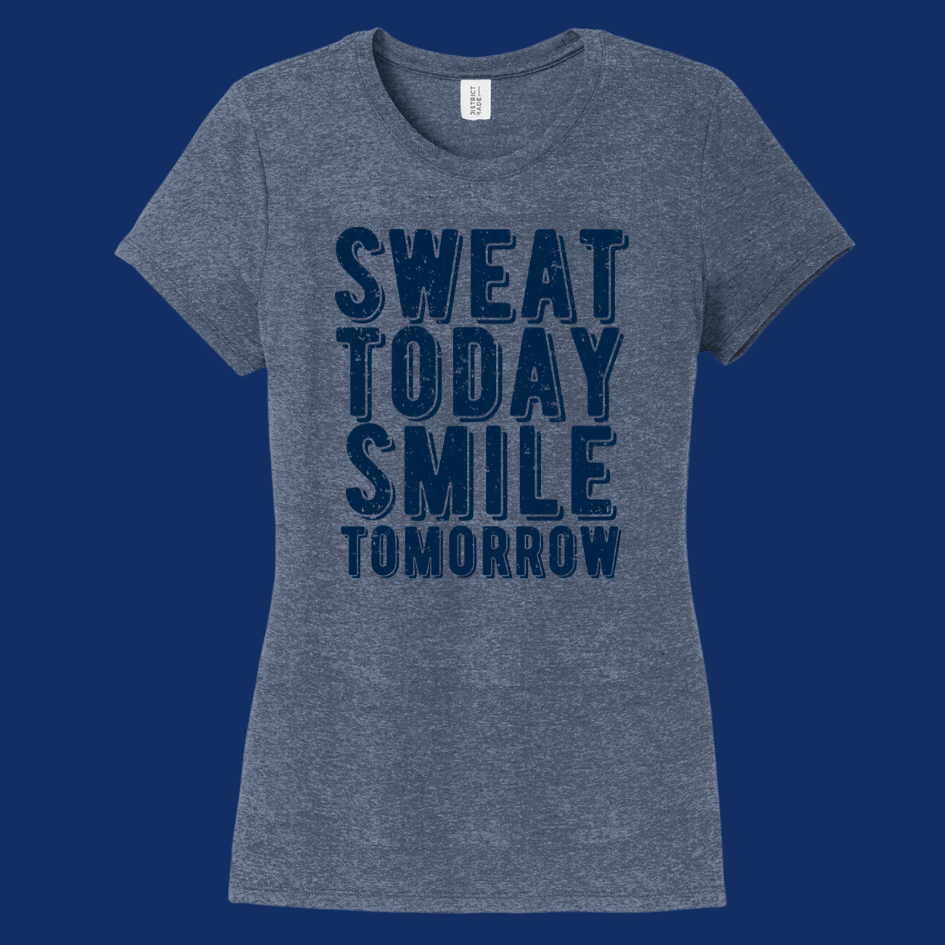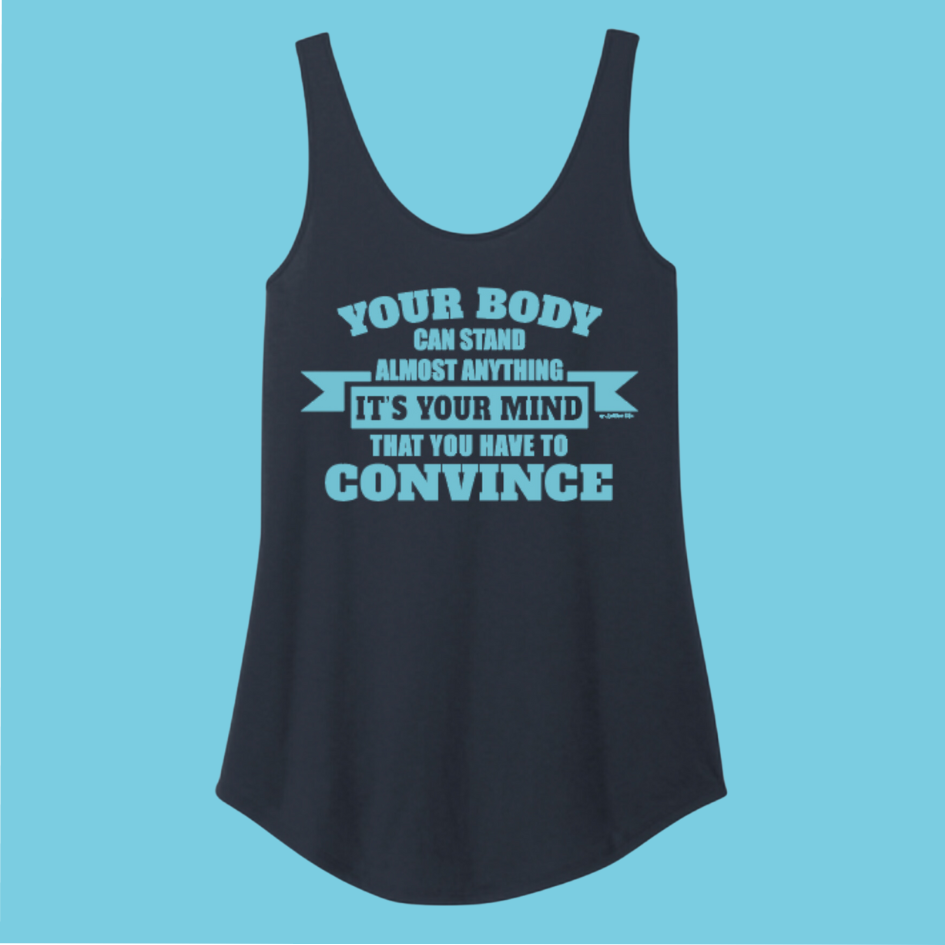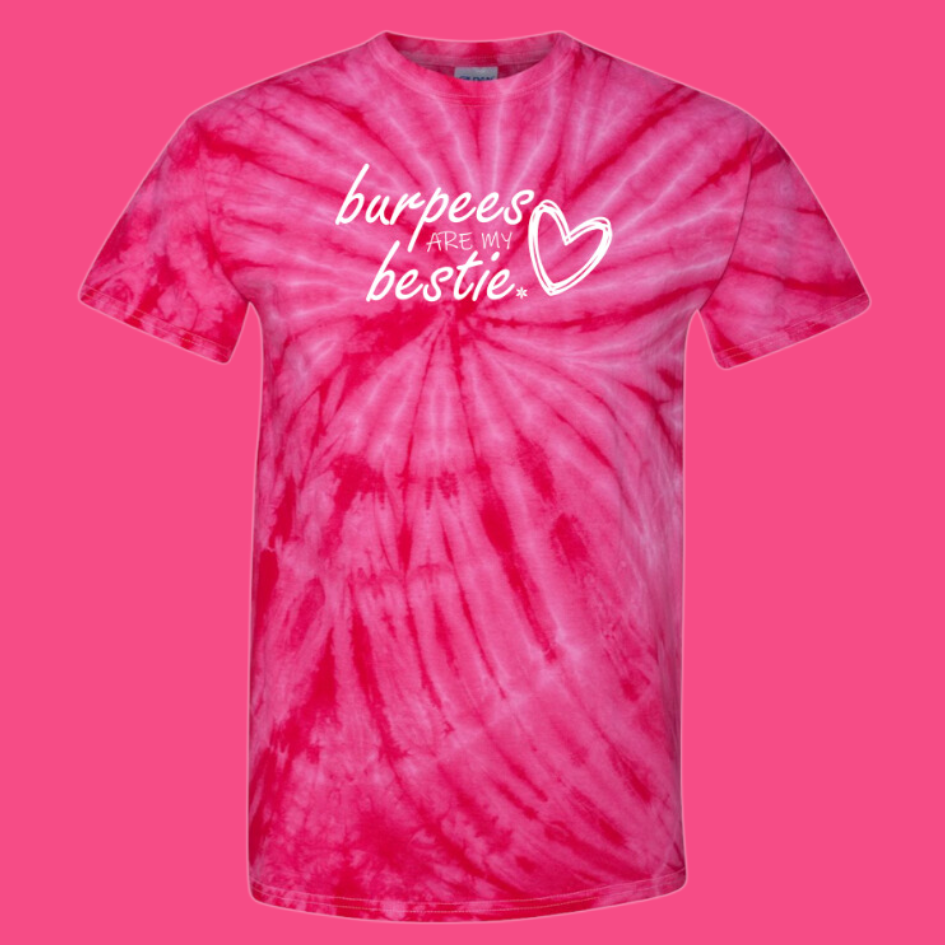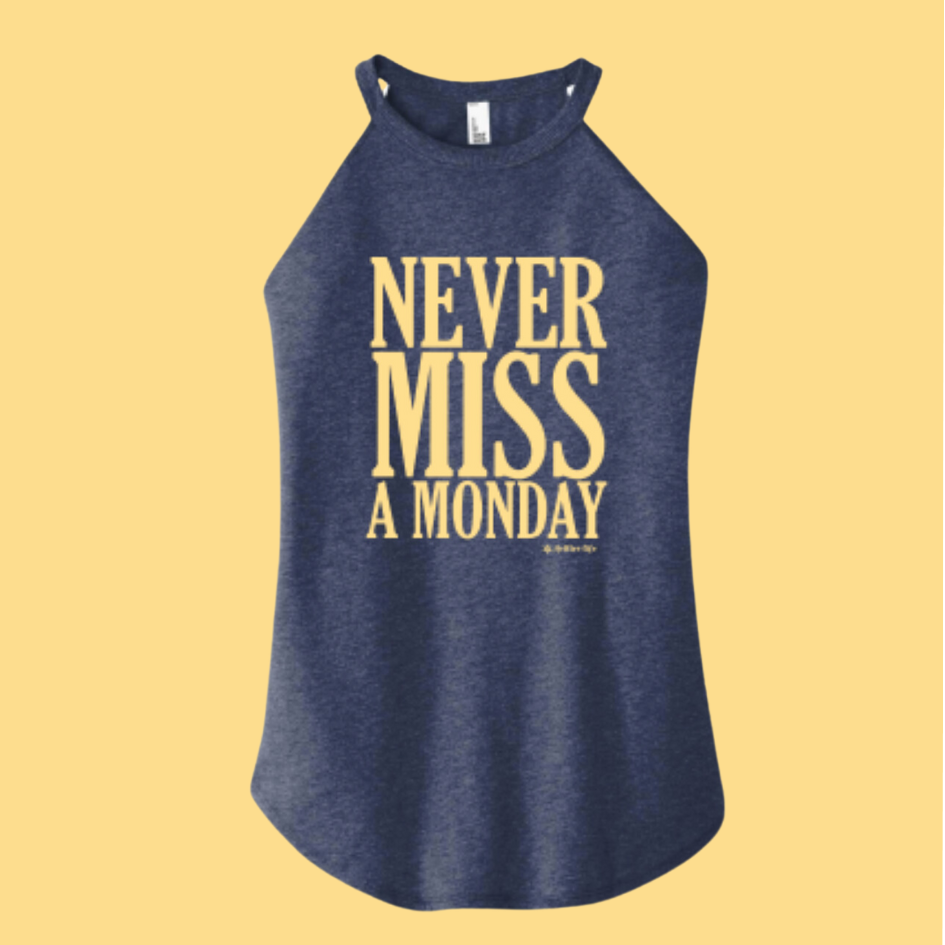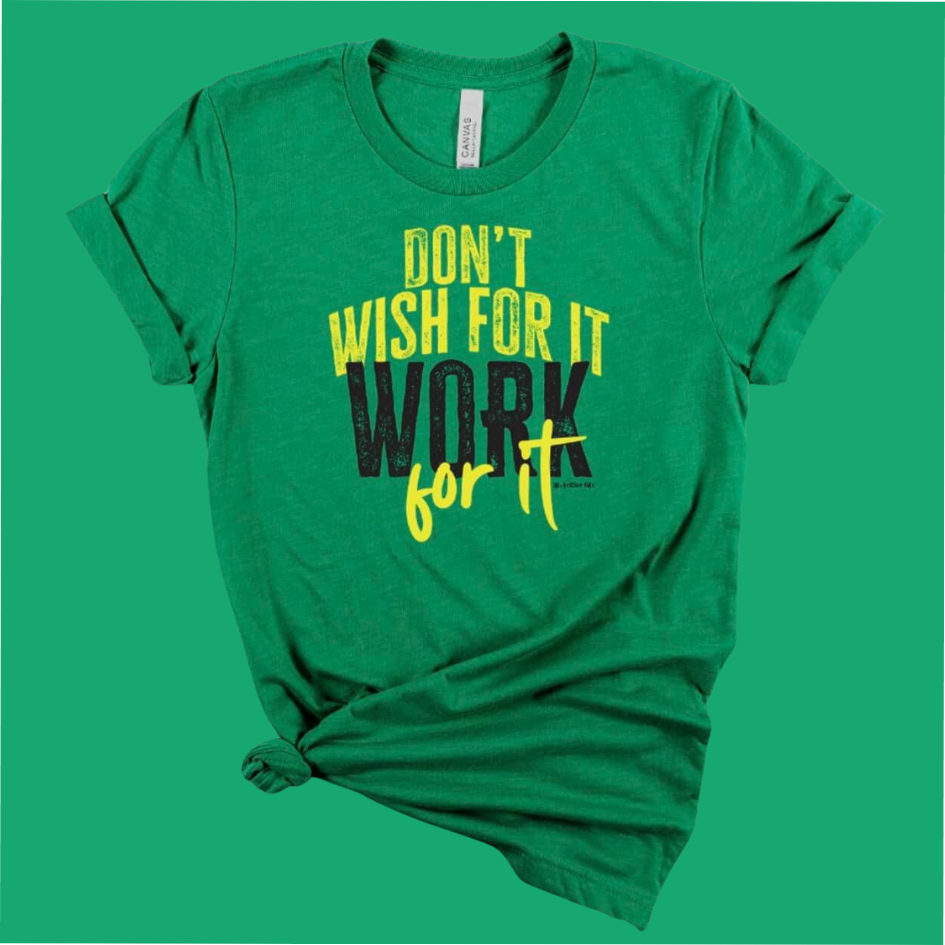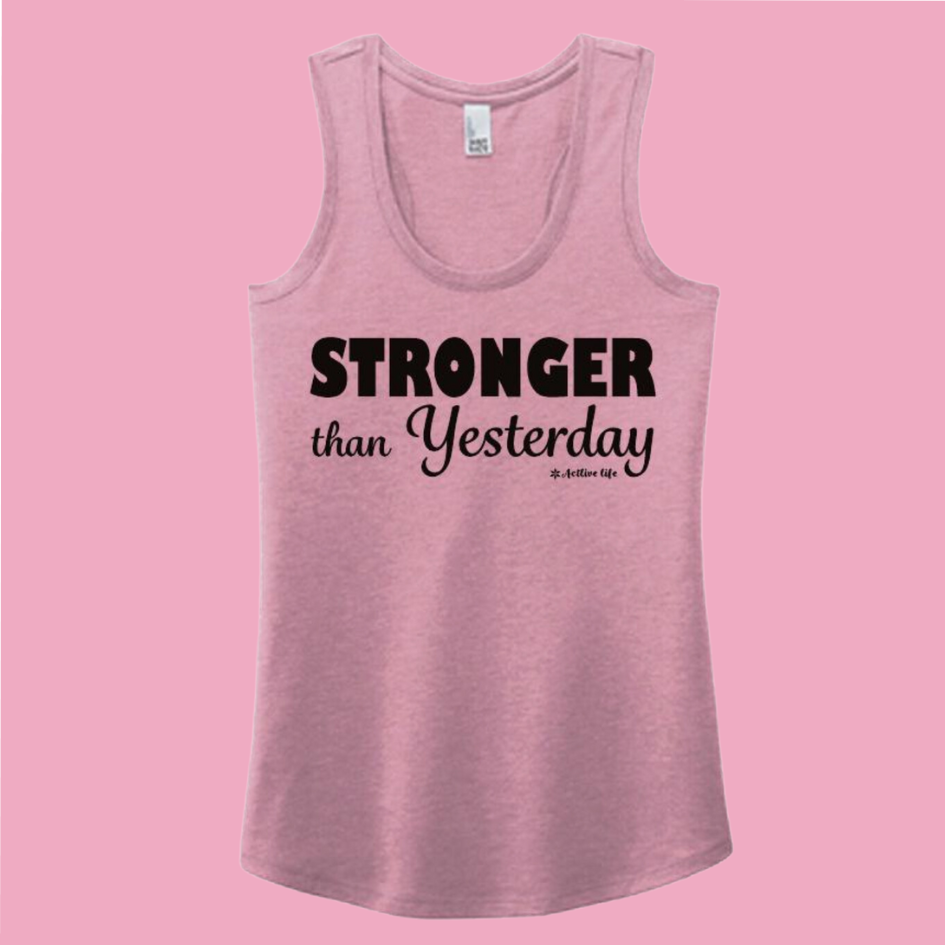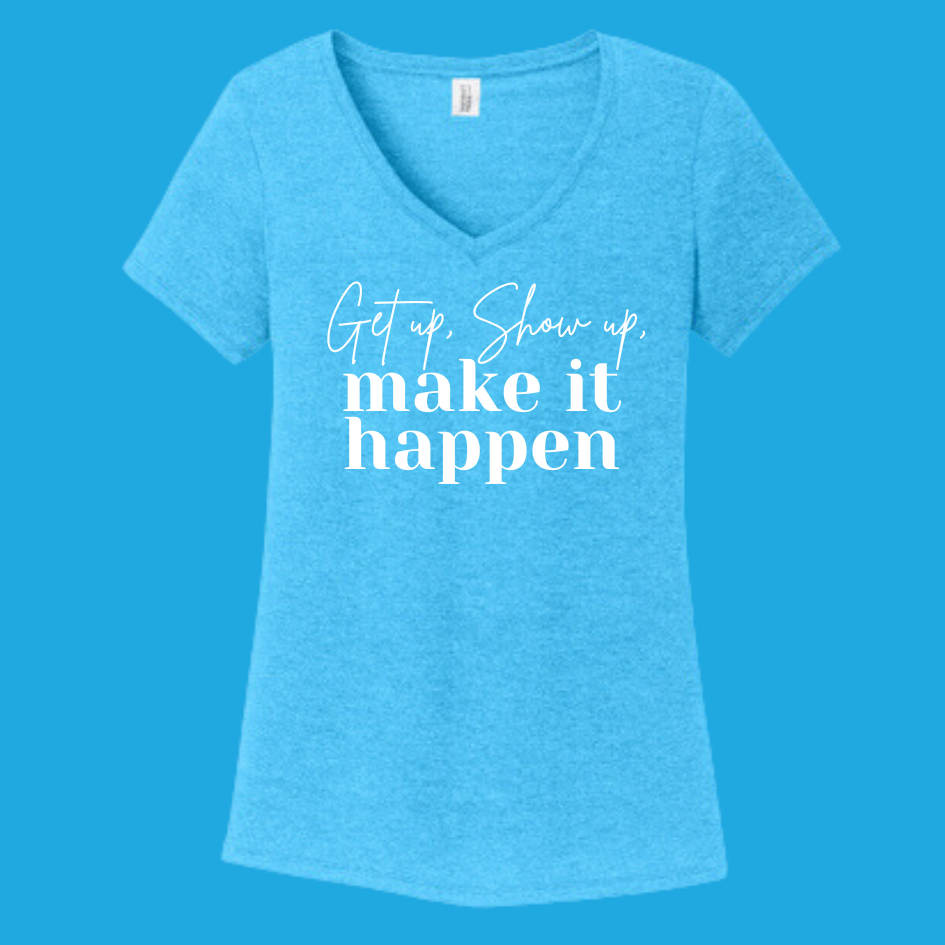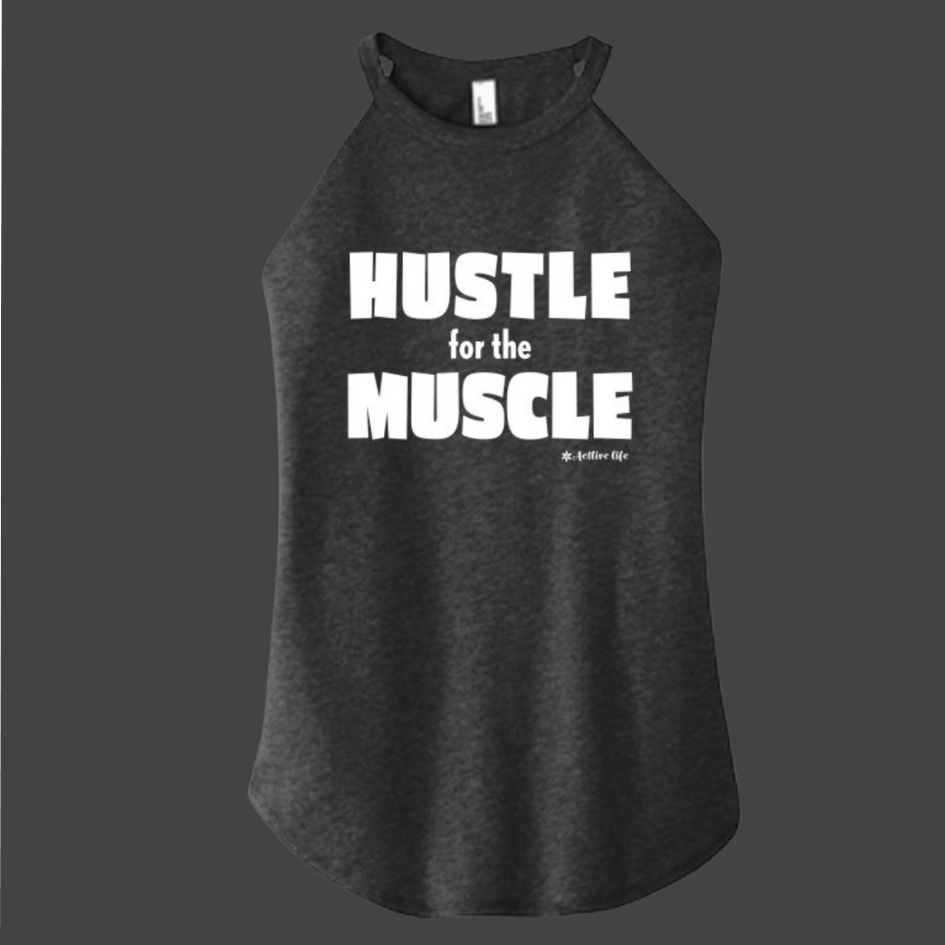 Effortless Style, Effortless Convenience
No more stressing about what to wear for your workouts. With our subscription, you'll have your fitness wardrobe sorted effortlessly, giving you more time and energy to power through your fitness routines.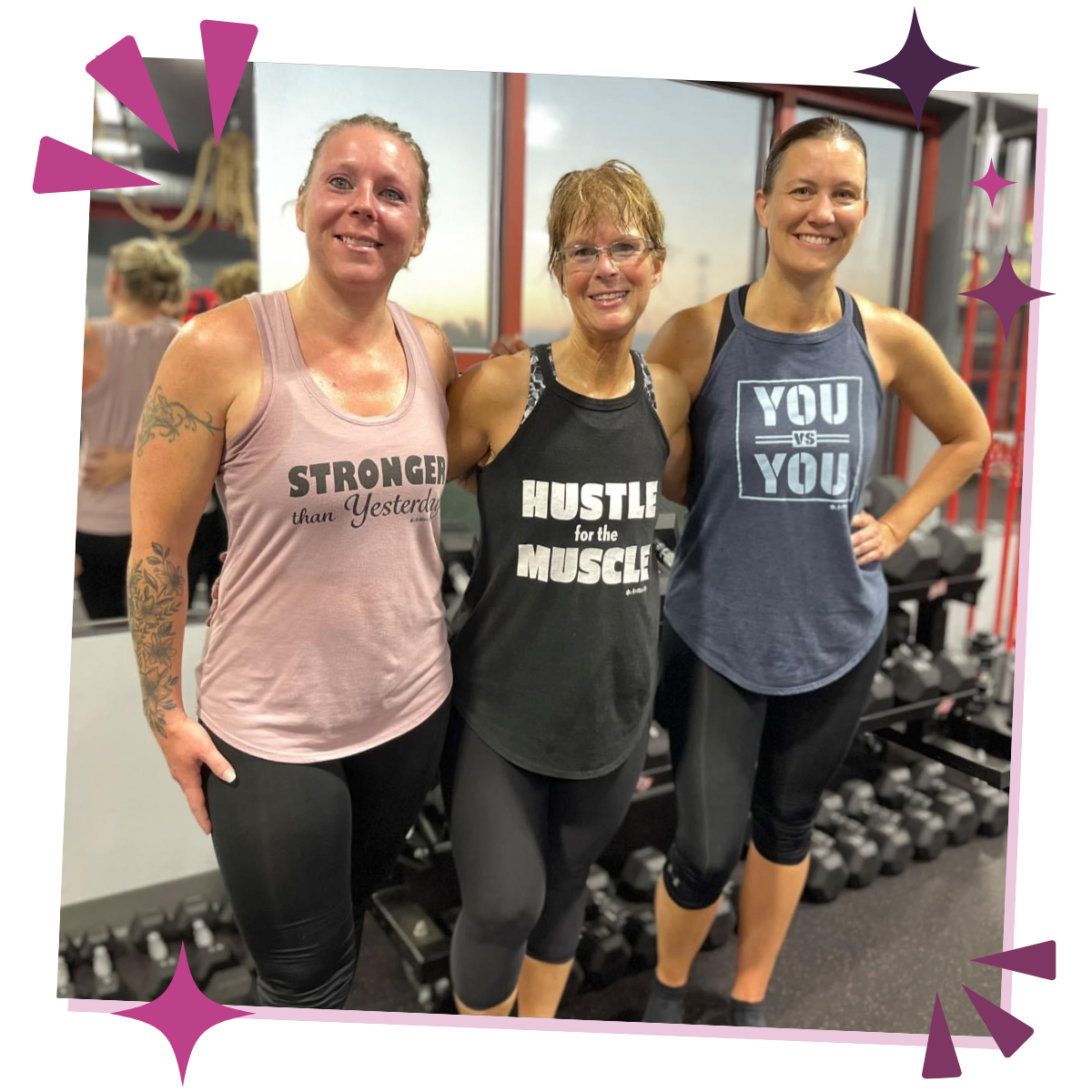 Variety to Keep You Pumped
Whether you're a tank top enthusiast or prefer the classic tee, our Actlive Life Top Club offers a fun range of options perfectly suited to your unique style. Say farewell to dull workout wear, and let our inspirational designs and stylish colors keep you pumped and motivated for every move you make.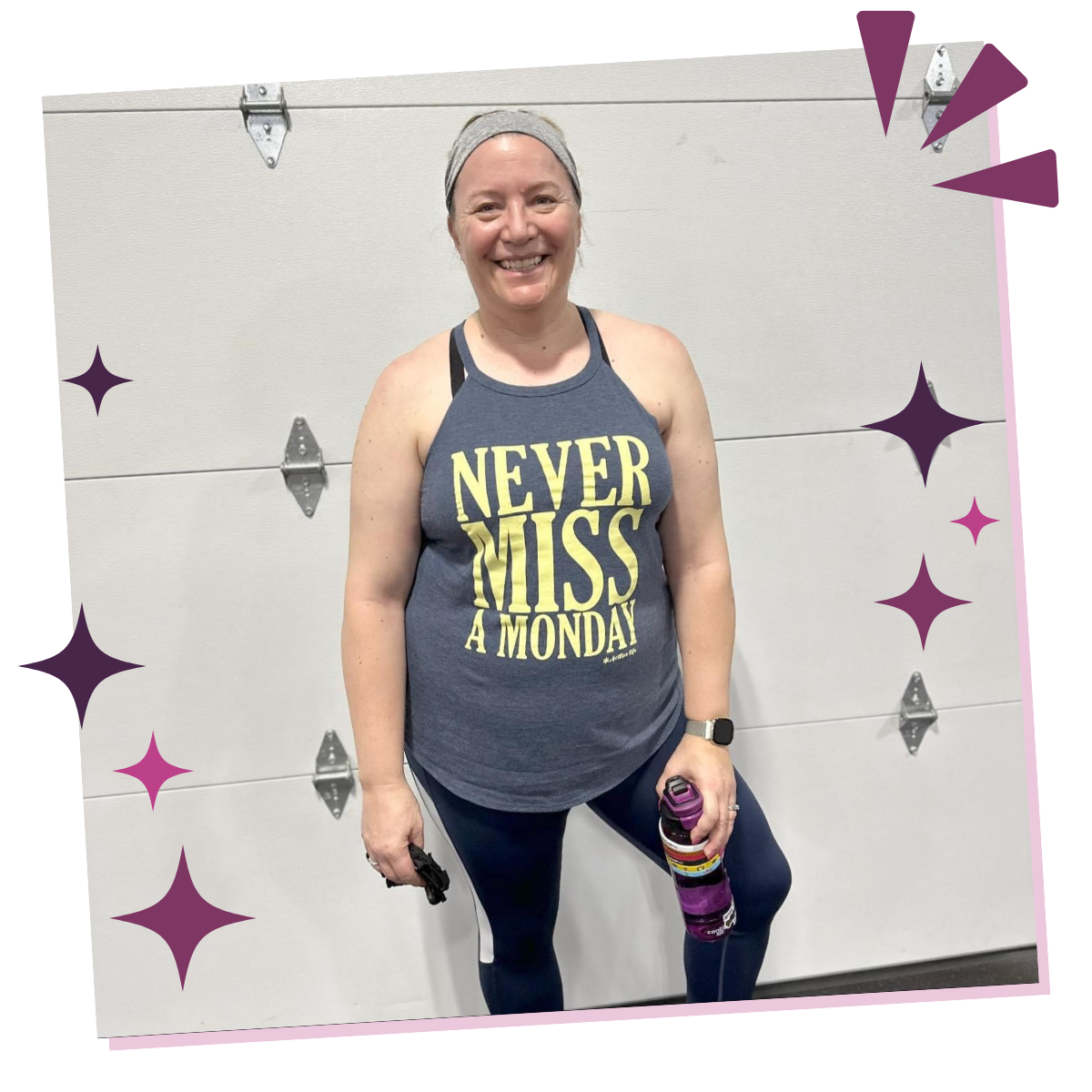 Consistent Motivation Delivered to Your Doorstep
Every month, you'll receive a fresh, inspiring fitness t-shirt or tank top delivered right to your door. Imagine the boost of motivation you'll feel when you put on a shirt designed to keep you focused and driven throughout your workout journey.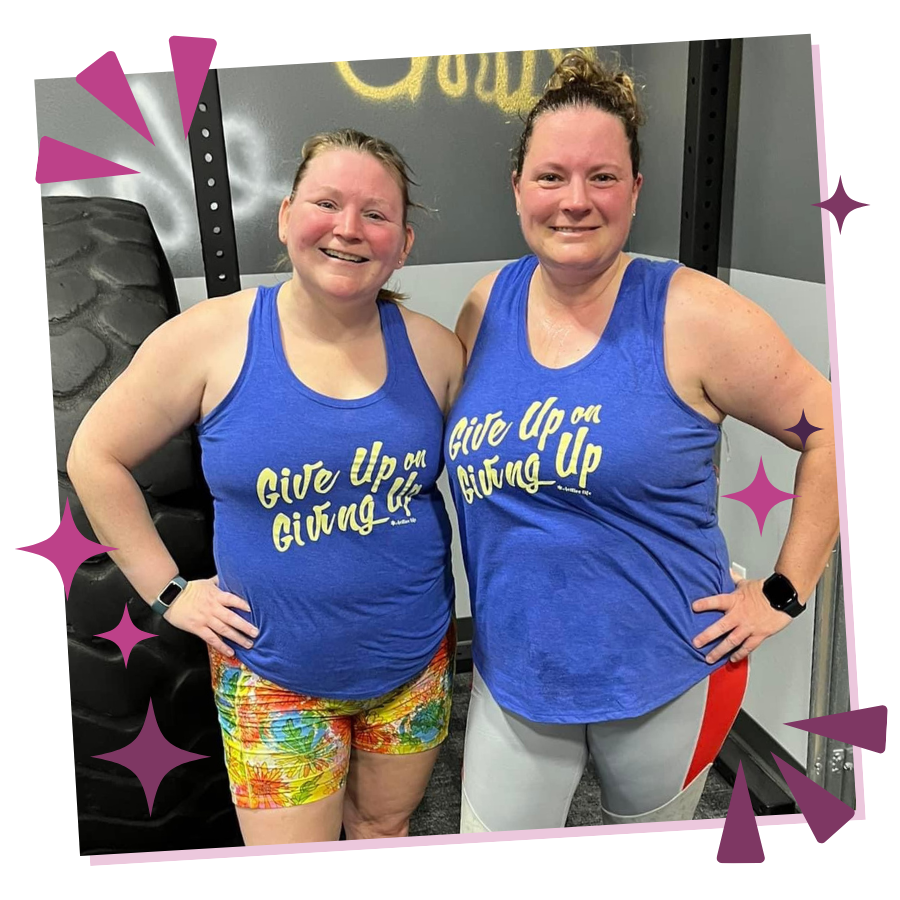 Premium Quality Without the High Price
Experience the thrill of exclusive designs that stand out from the crowd! What's even better? Our Top Club not only offers unbeatable value but also lets you choose between a sneak peek or an enticing mystery. Bid farewell to uninspiring workout wear as our unique designs inject a boost of energy and motivation into your fitness routine, all while being cost-effective. 
You deserve something new and motivational every month!
Check out next month's Top Club Sneak Peek.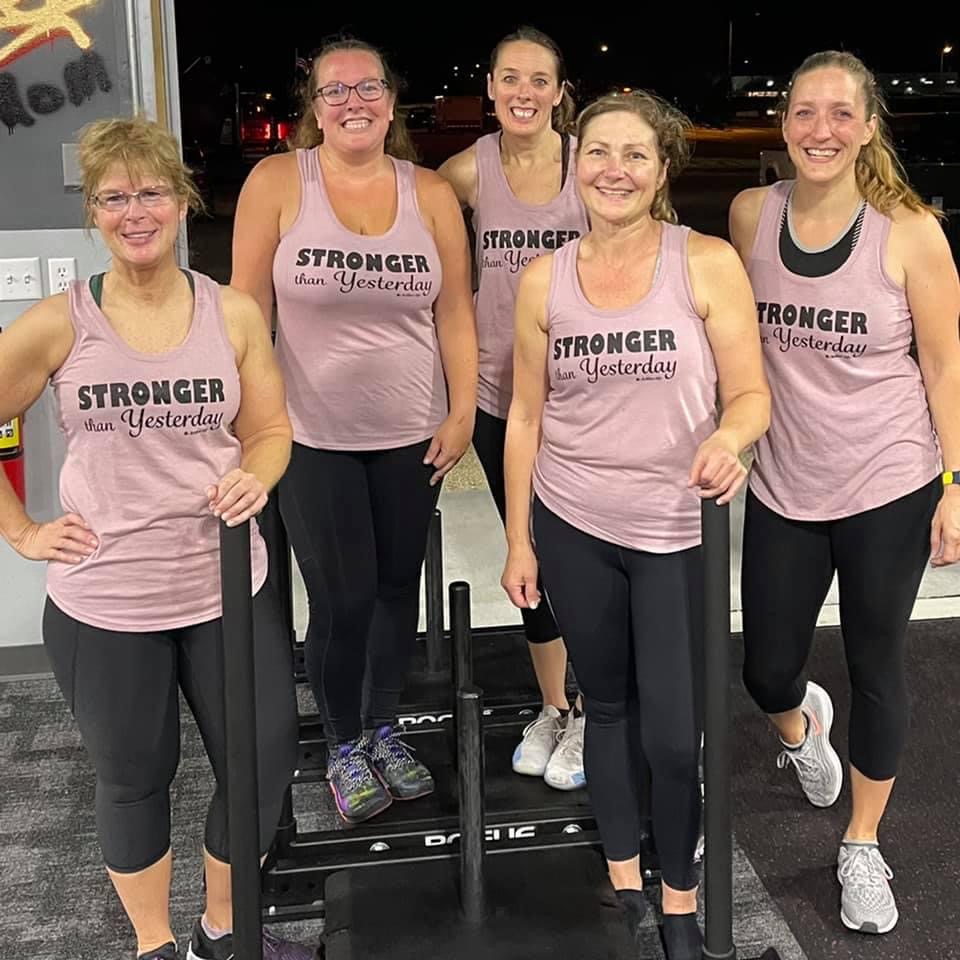 Top Club
Includes 1 quality graphic t-shirt or tank top:
Super soft fabrics

Exclusive designs

Inspiration, Motivation, Fun

Supportive online community

You choose the style you prefer (tee or tank)

Design will be shared each month (your choice to keep it a mystery or take a peek)

Top will be different from the Mighty Motivator Box and Mini Motivator Pack each month.
$22.99
/month
(Free Shipping)
Select Your Motivational Top and Embark on a Journey with the Actlive Life Motivator Community!