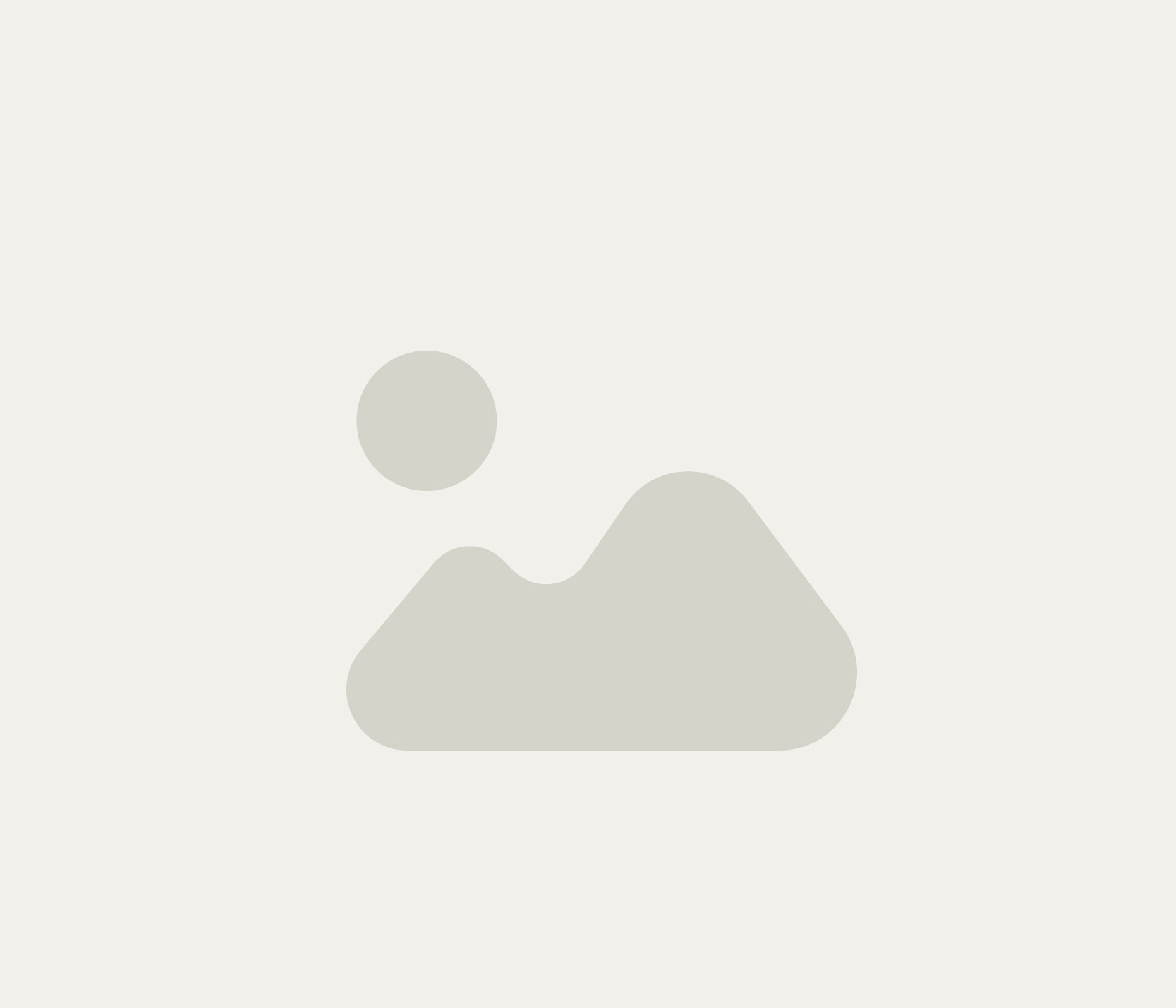 It's more than just a box!
Actlive Life is encouragement, community, fun, motivation, fitness and self-care.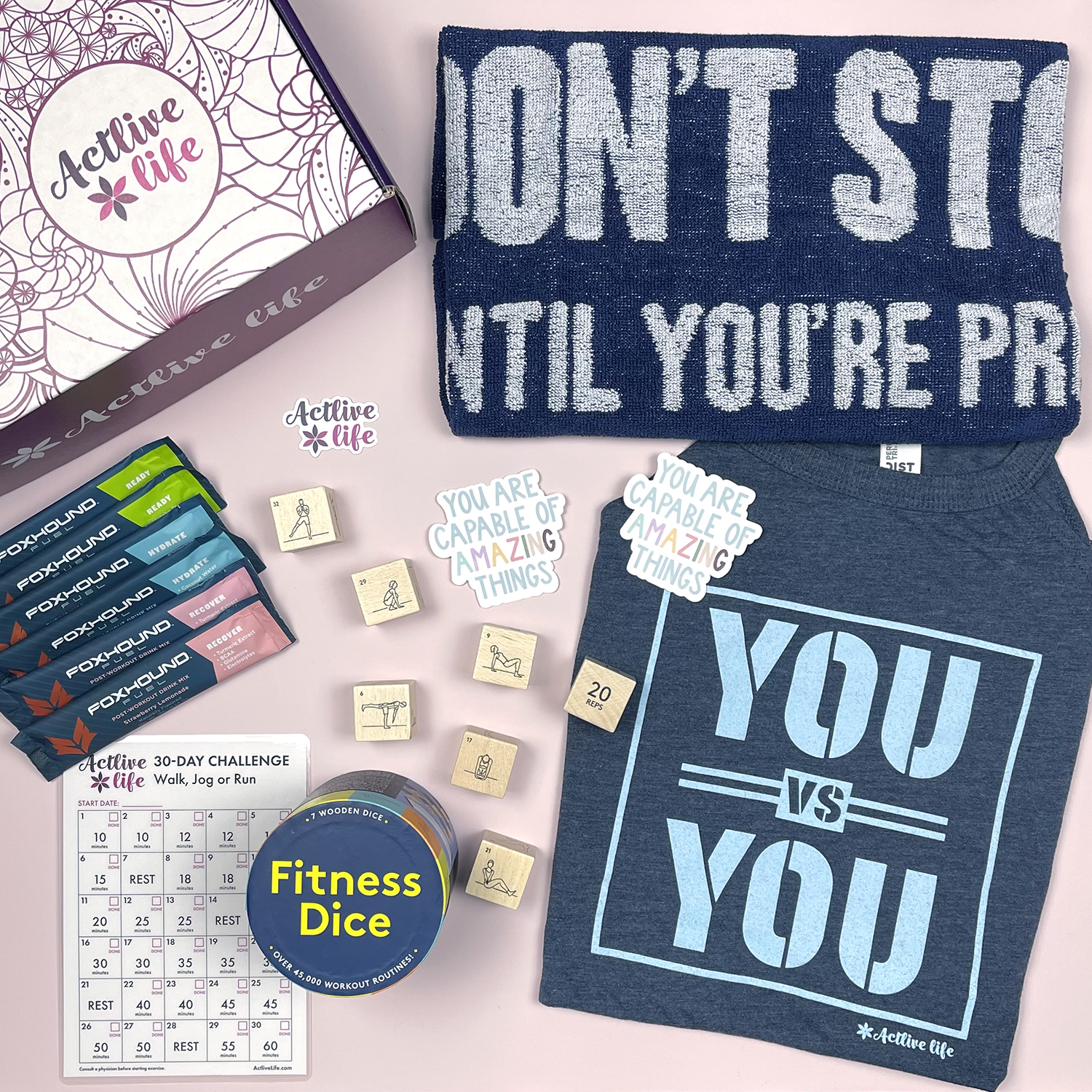 Mighty Motivator Box
Includes (5-7 quality items):
Fitness apparel

Tasty treat

Workout routines or gear

30-day fitness challenge

Motivational goodies

Supportive online community

Fun extras
Monthly and quarterly options available. The quarterly option is the same awesome box that our monthly subscribers receive, but you'll get it only in March, June, September, and December.
$49.99
/month
(Free Shipping)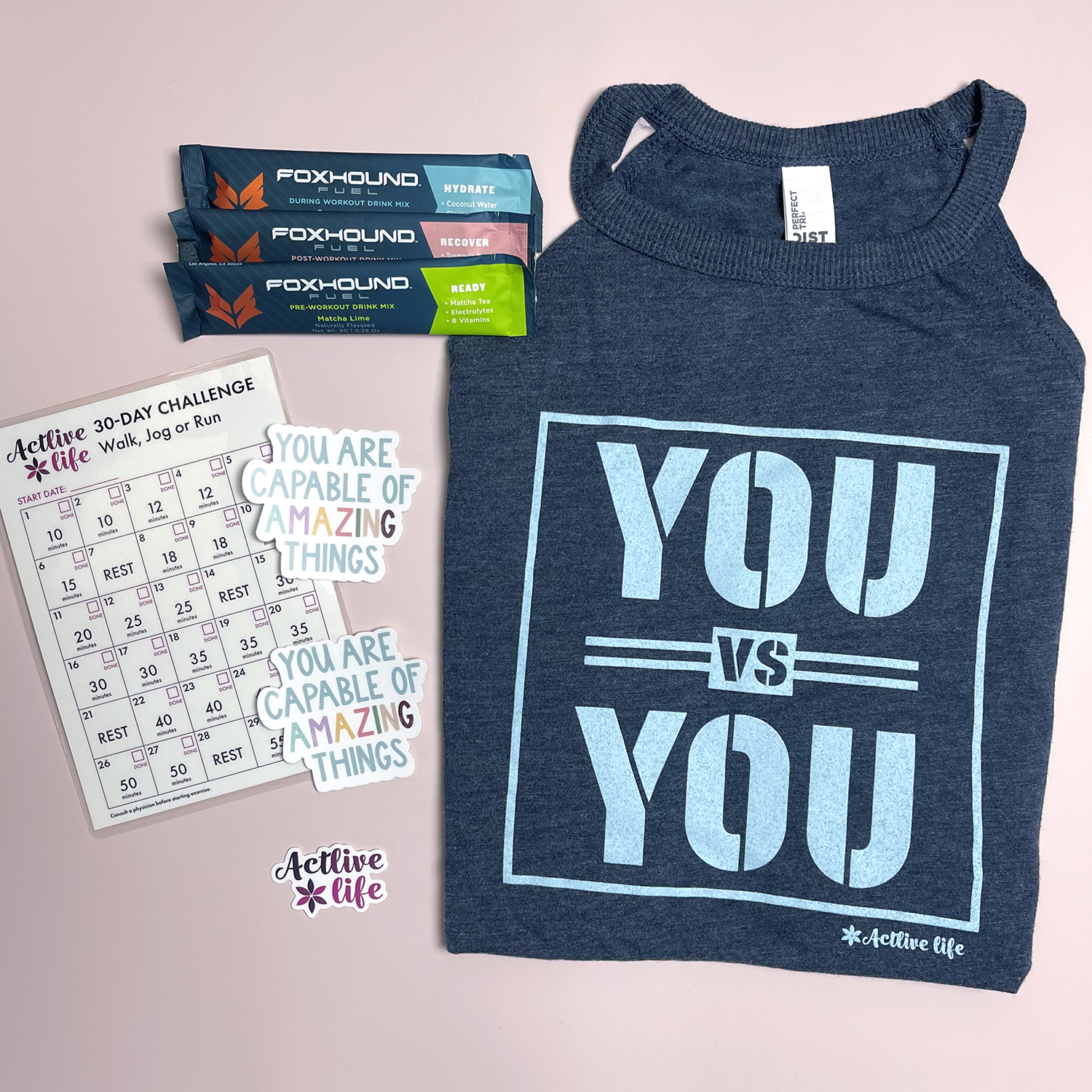 Mini Motivator Pack
Includes (3-4 quality items):
Fitness apparel

30-day fitness challenge

Inspiration

Supportive online community

Fun extras

(Items will be a smaller mix from the Mighty Motivator box)
$29.99
/month
(Free Shipping)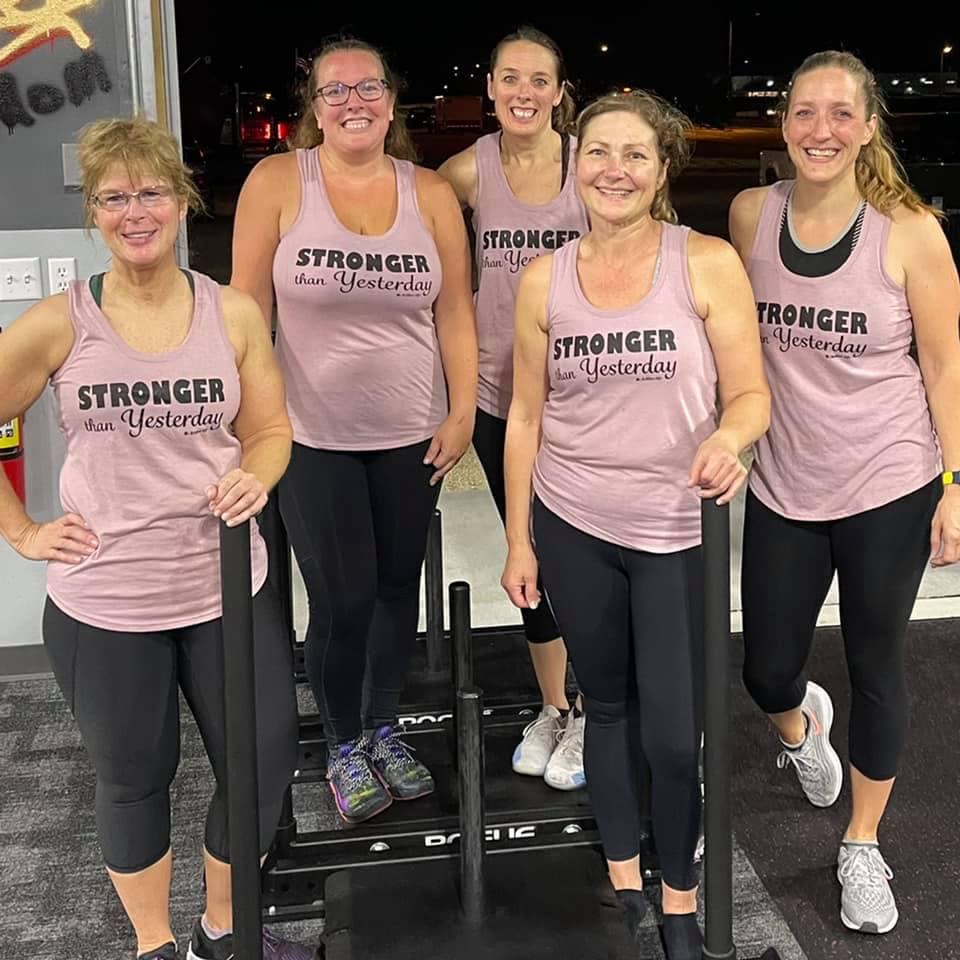 Top Club
Includes 1 quality graphic t-shirt or tank top:
Super soft fabrics

Exclusive designs

Inspiration, Motivation, Fun

Supportive online community

You choose the style you prefer (tee or tank)

Design will be shared each month (your choice to keep it a mystery or take a peek)

Top will be different from the Mighty Motivator Box and Mini Motivator Pack each month.
$22.99
/month
(Free Shipping)
Get the Box & Join the Actlive Life Motivator Community!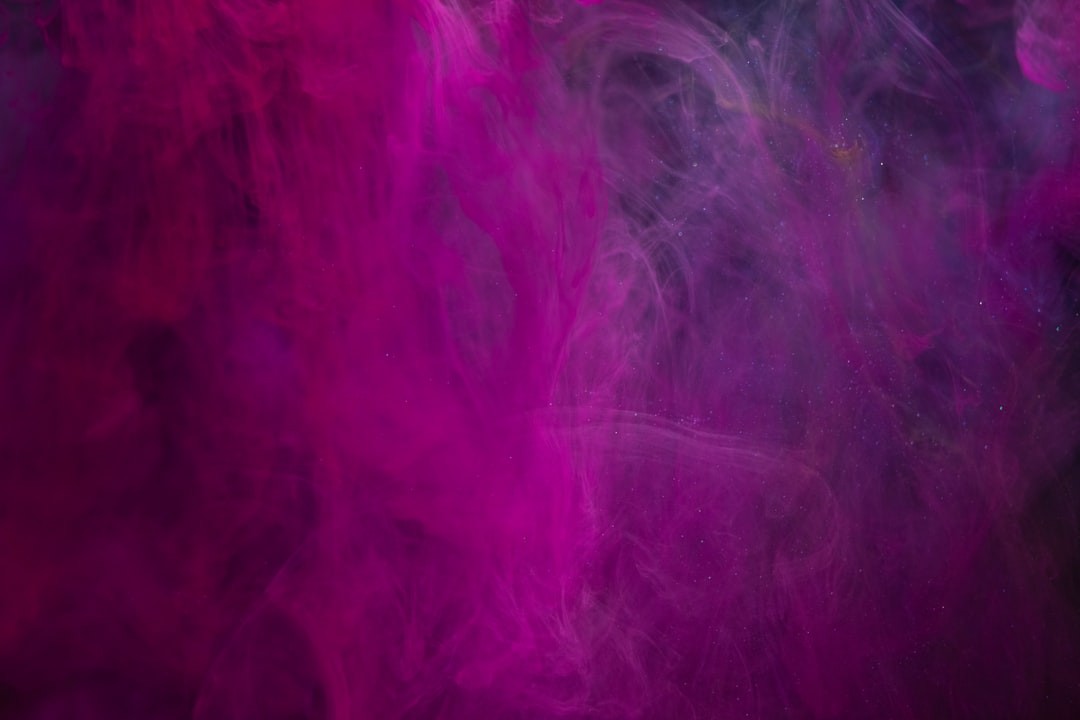 Who Is Actlive Life For?
The Actlive Life monthly subscription box is designed for the everyday woman who wants to be active and start her new fitness journey! Think of a friend who recently had a baby and who wants to get back into a fitness routine. Or that family member who needs that little extra fitness encouragement. Or maybe it's that peer or bestie who you love to work out with and just want to say "thank you." And of course, sending yourself a box is also a great way to treat yourself to a healthy lifestyle!
ENCOURAGEMENT | 30-day challenges to help you set goals and reach them with encouragement from others who are completing the same challenge as you
MOTIVATION | Share a small gift with a friend, family member, peer or fitness sidekick to motivate her to also get in the workout (don't we all love endorphins??)
INSPIRATION | Inspirational reminders to find the little bit of extra time each day for yourself while still being the exceptional mom you already are
EXCLUSIVE | You'll receive items exclusive to only Actlive Life Subscription Box members
COMMUNITY | Connect with fellow fitness loving women in the Actlive Life Motivators members-only Facebook Group
QUALITY | We take great care to hand-pick only the most awesome, high-quality items you want and will use. A great deal of thought, research, and time goes into each box. And each box comes with something that supports local business.